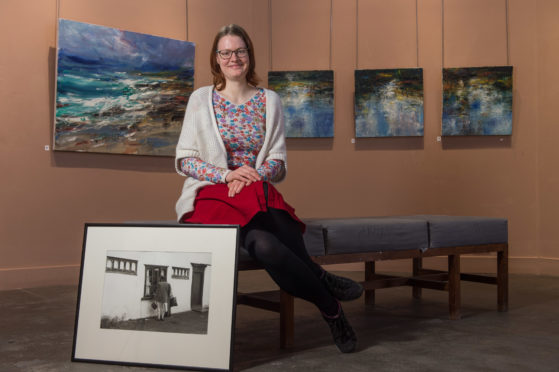 Art activists in Moray have launched an ambitious project to capture the range of voluntary work carried out in communities for a photography gallery.
Groups across the region have been invited to take part in the initiative to showcase the work they do every day to help and support others.
The exhibition is a collaboration between TSI Moray and the Moray Art Centre to help shine a light on the real story of volunteering.
Yesterday Anna Stoltzmann, creative development officer at the Findhorn gallery, explained the idea had been prompted by common images shared by groups.
She said: "Usually what you see are nice smiley pictures of people from voluntary organisations standing in front of stalls.
"What we started thinking about though was that this is not what the real volunteering is all about – it's about working with people or on a project.
"The real story is what we are trying to show as part of the exhibition."
Workshops will be run at the art centre by photographers to help groups taking part in the exhibition, which has been titled Gifting Time, to submit entries.
The volunteers will then be tasked with taking images during their day to show the range of work they do.
Mrs Stoltzmann hopes this will result in a colourful and varied gallery to show the sacrifices and effort of groups.
She added: "Moray has such a vibrant voluntary sector, there are people doing all kinds of jobs every day to help others.
"The main thing we want to do is to show the work they do and create a lasting impact by giving them the skills to promote themselves with photography in the future."
The exhibition will launch on June 4 to coincide with national volunteers' week.
Applications are open for the project on a first come, first served basis with space available for 12 groups. The closing date for entries, which have a £40 fee to cover the workshop and printing costs is April 30.
Contact Mrs Stoltzmann by e-mailing creativedev@morayartcentre.org to take part in the project.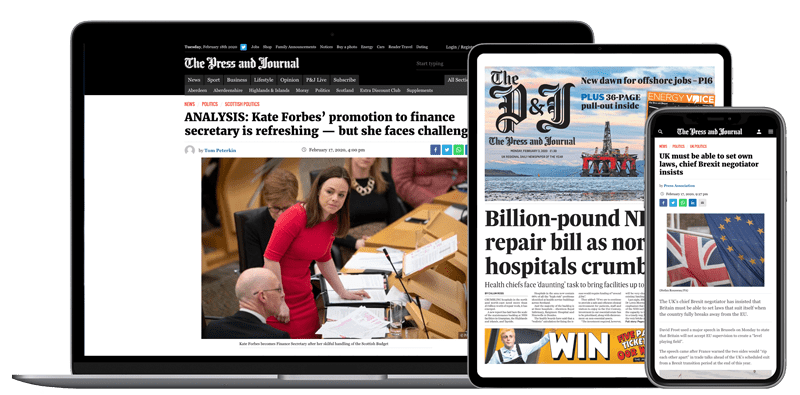 Help support quality local journalism … become a digital subscriber to The Press and Journal
For as little as £5.99 a month you can access all of our content, including Premium articles.
Subscribe