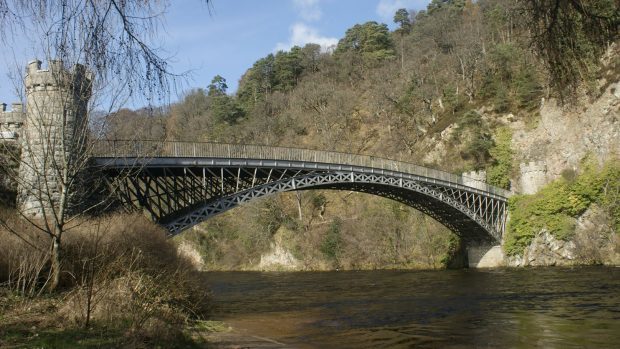 Tourism businesses in Moray are to be balloted about whether they would be willing to pay a levy to support an agency dedicated to promoting the region.
The existence of Moray Speyside Tourism has been put at risk as its current funding arrangements with the council and Highlands and Islands Enterprise come to an end in December.
Plans have been drawn up to form a tourism business improvement district, similar to that in Elgin town centre, to create a levy to deliver cash to the organisation.
That proposal does, however, depend on companies across the region supporting it in a vote.
Yesterday, Moray Council agreed to run the ballot process, which will take place between August 14 and September 25.
Financial calculations undertaken by Moray Speyside Tourism estimate that a levy, resulting in most firms being charged £1 a day, would generate about £180,000 per year – more than double the group's current budget.
Heldon and Laich councillor John Cowe said: "Six oR seven years ago, tourism to Moray was worth £94 million.
"It is now worth £130 million so it is going in the right direction and doing extremely well."
Graham Leadbitter, chairman of the council's economic development and infrastructure committee, said: "This doesn't commit the council to any financial commitment at the moment.
"It is simply giving permission and officer support to run the ballot."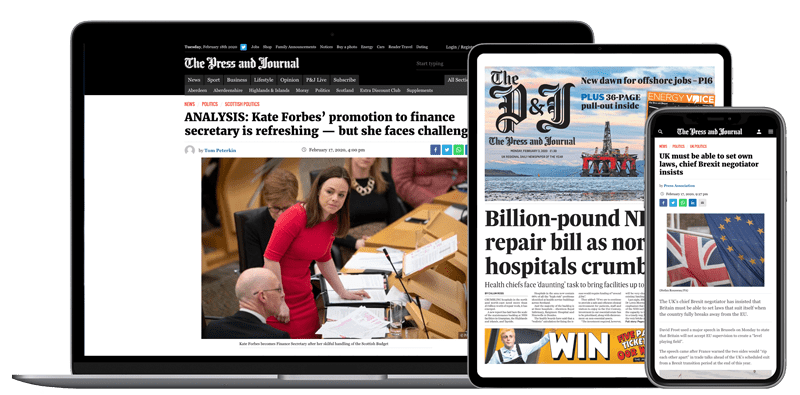 Help support quality local journalism … become a digital subscriber to The Press and Journal
For as little as £5.99 a month you can access all of our content, including Premium articles.
Subscribe