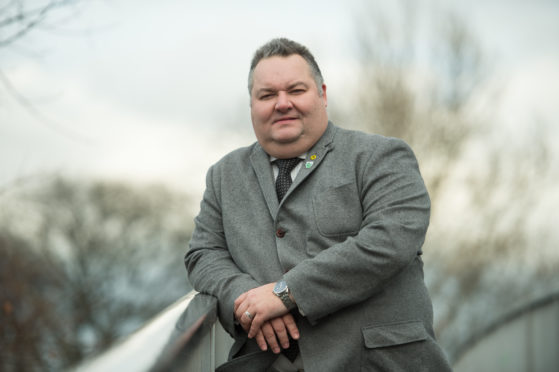 A multi-million-pound energy saving project run by Moray Council is currently projected to be about £1million under budget.
The authority set itself the arduous task of replacing 17,600 street lamps with LED lights across five years in 2016.
It is hoped that the project, which was originally forecast at £5.5million, will lead to annual energy savings of £350,000.
However, yesterday senior council officers urged caution about the expected final cost of the work due to the final street lights being in "harder to reach" locations.
Meanwhile, the authority announced it has set aside £8million for maintaining the region's roads over the next year to cover winter gritting, resurfacing, drainage repairs and other work.
Budgets of £136,000 and £61,000 have been allocated to cover skid resistance measures and disabled adaptions including new parking bays and dropped kerbs.
A £40,000 grant has also been secured from Transport Scotland to create a safer route to school in Dufftown.
A total of £2.7million will also be spent on bridges across the region, including £1.9million on repairing the Craigellachie Bridge over the River Spey.
Graham Leadbitter, chairman of the council's economic development and infrastructure committee, explained that investing in roads was an essential part of the authority's long-term financial planning.
He said: "Maintaining critical infrastructure across Moray is one of the bread-and-butter jobs of this council.
"Routes such as the A941 through Speyside are vital to our local economy, and these planned works will keep our communities connected."