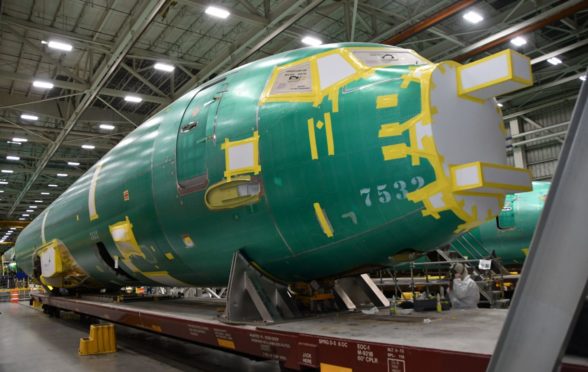 The first fuselage of a fleet of submarine-hunting aircraft destined for RAF Lossiemouth has been completed.
Nine P-8 Poseidon aircraft are due to arrive at the Moray base in 2020, with the first to be delivered to the air force in the US before the end of this year.
The first giant section has now taken shape in Witchita, in the American state of Kansas, and will now be transported 2,000 miles by train to the Boeing plant near Seattle for the final stages of assembly.
The aircraft is expected to make its first flight during the summer.
Meanwhile, RAF crews who will fly the planes from the north-east have begun the simulator and flying phase of their six-month course with the US Navy in Florida.
The training includes flying at medium and low-level over the sea to prepare them for anti-submarine and anti-surface warfare.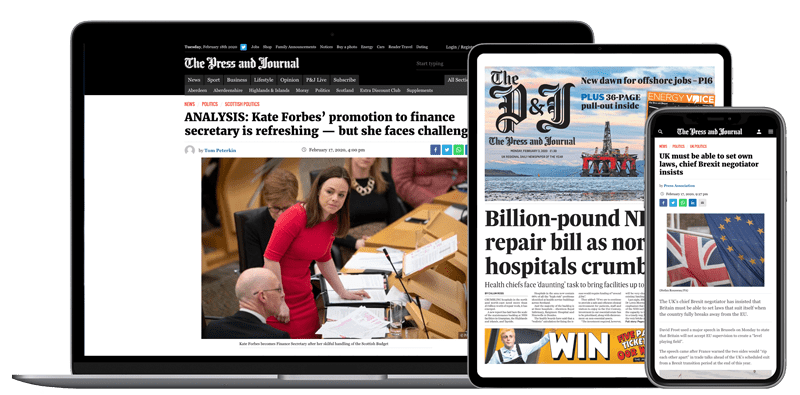 Help support quality local journalism … become a digital subscriber to The Press and Journal
For as little as £5.99 a month you can access all of our content, including Premium articles.
Subscribe