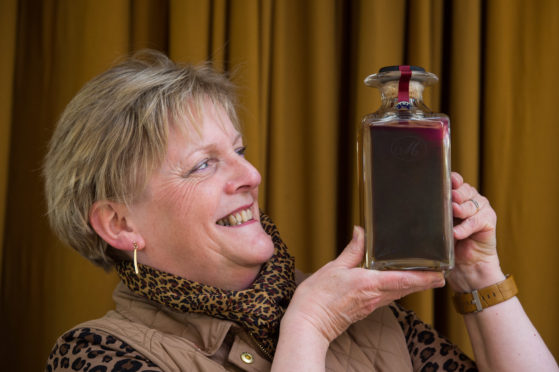 Nearly 200 rare and exclusive whiskies from across Scotland are due to go under the hammer in Speyside next month.
The annual sale in Craigellachie attracts bids from across the world from collectors, dealers and connoisseurs searching for the next addition to their stash.
Last year the sixth incarnation of the event, which is run by the village council, had sales totalling about £50,000 – generating an £11,000 boost for the organisers to carry out maintenance work to the local hall, football pitches and tennis courts.
Dozens of rare bottles have already been submitted for the auction.
One of the entries expected to generate the most interest is a 25-year-old bottled in the 1960s in a crystal decanter from nearby Macallan.
The lot has been valued at up to £8,000, more than double the largest sale from last year which was a royal wedding special from the same distillery to celebrate the marriage of Charles and Diana.
Bids are regularly submitted online from across the world ahead of the sale to do battle with the 100 people who pack the village hall for the event, which is held during the Spirit of Speyside Whisky Festival.
Village council chairwoman Jane Tweedie said: "We really try to cater for everyone with some real collector items down to bottles that go for about £15.
"Because it's on during the festival we do get some serious collectors in for it who really know what they're after."
The village council takes a commission from sales to help run its projects in Craigellachie with the rest of the cash going to the sellers.
Submissions of rare and special releases from Speyside distilleries usually dominate the catalogue but entries this year also include bottles from Scapa in Orkney and Dalwhinnie and Glen Ord in the Highlands amongst others.
Group treasurer Ken Fraser added: "We get a fantastic selection. I think what tends to happen is that people in this area get them through work and they get put in cupboards without them realising what they have."
The auction will take place at Craigellachie Village Hall on Sunday, May 5 at 2pm. Lots can be bought by cash, credit or debit card.
The deadline to submit bottles is Saturday. Registration forms are available online at www.craigellachie.org.uk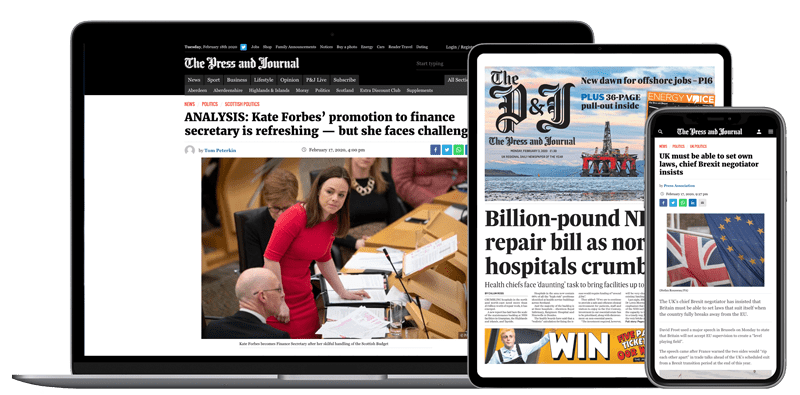 Help support quality local journalism … become a digital subscriber to The Press and Journal
For as little as £5.99 a month you can access all of our content, including Premium articles.
Subscribe