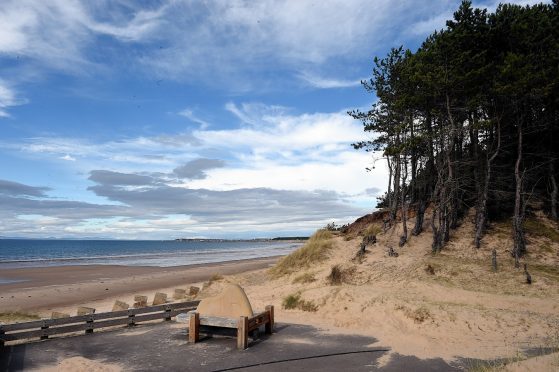 A bomb squad has been called to a Moray beauty spot after two explosives were found in the sand there.
A member of the public called the coastguard service after spotting a deadly device dating back to World War II at Roseisle Beach this afternoon.
When coastguard crews arrived to investigate they found another, larger, explosive nearby and a 330ft stretch of the beach has now been sealed off.
A bomb unit from Edinburgh is travelling to the scene and is expected to arrive by 8pm to blow up the devices.