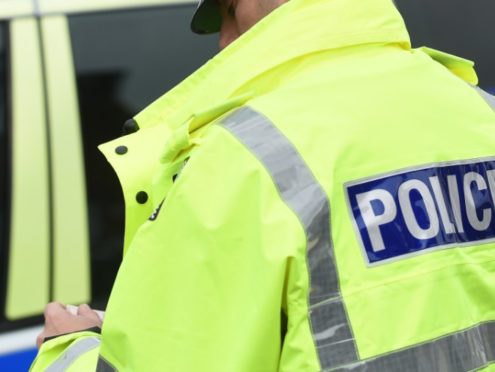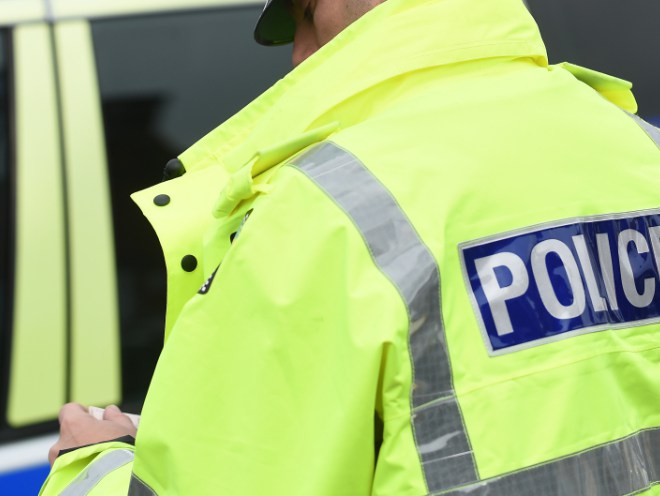 Officers in Forres are appealing for information following three sneak in thefts that occurred at the start of this week.
The first two incidents occurred at the same property in the Bynack Place area of the town but on separate days. On Monday a two figure sum of cash was taken and on Tuesday at around 2.45pm a mobile phone was stolen.
The third incident occurred in the area of Randolph Lane between 3.00pm and 4.00pm on the same day where cash was taken from a property.
PC Michael Duncan of the Forres Community Policing Team said: "The majority of these incidents occurred during daylight hours and so I would appeal to anyone who may have saw or heard anything unusual at the relevant times to get in touch with us.
"At this stage we are keeping an open mind on whether the incidents are all linked."
He added: "I would take this opportunity to remind all householders to be mindful of securing their valuables and property at all times of the day. Try not to leave valuables on open display and always keep access points into your home locked.
"With warmer weather it can be tempting to leave windows and doors open however we would advise you to be mindful of keeping your home secure, especially when leaving your property unoccupied."
Anyone with information on any of these incidents can call Police Scotland on 101 quoting references 0827 of 24 April for Bynack Place or 4189 of 23 April for Randolph Lane. "