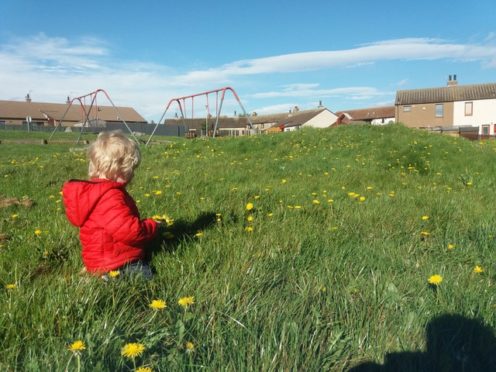 The leader of Moray Council's opposition group has appealed to local residents to give their feedback on cuts made to services.
Tim Eagle, group leader of the Conservatives, wants to hear from people who have been affected by reduced services such as grass-cutting.
He said: "The fact is that among the cuts being introduced is the withdrawal of much of the council's grass-cutting activity. And that long grass could be hiding all manner of litter and dog mess, not to mention ticks.
"As a result of cuts like these I am daily receiving e-mails regarding budget lines – especially about the limitations that are being put on young families as they struggle to access play parks.
"We need to do better than this, and that is why I am asking concerned local people to get in touch. Many of the best ideas come from those people who use the services concerned. So my message to Moray residents is please let me have your ideas for how we can address these huge challenges.
"My group and I will be speaking in depth at our meeting next week to decide what can be done, for instance,  to mitigate the lack of grass cutting and we welcome continued conversations with concerned residents."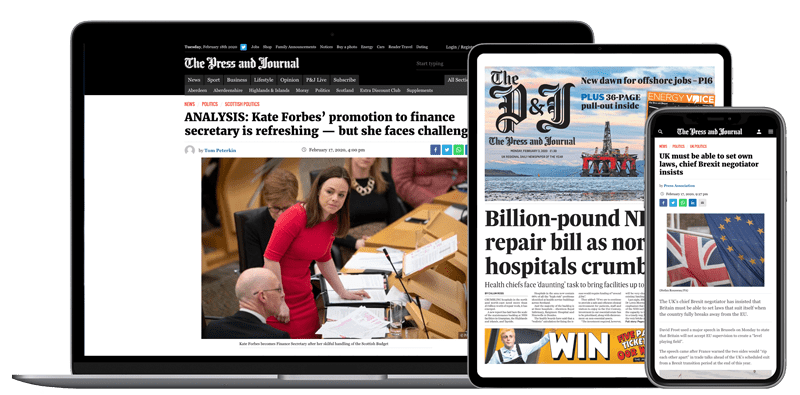 Help support quality local journalism … become a digital subscriber to The Press and Journal
For as little as £5.99 a month you can access all of our content, including Premium articles.
Subscribe