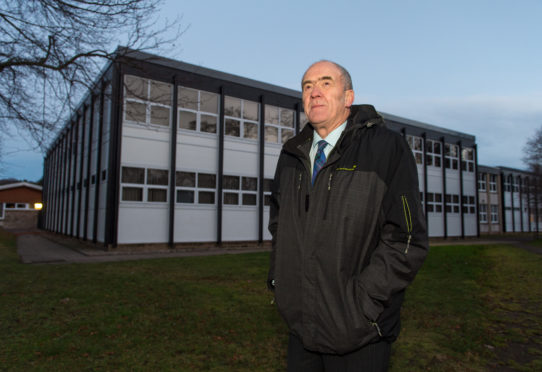 Moray Council will spend up to £43,000 recruiting a new business support worker to deal with a growing amount of complaints within the education and social care department.
The schools and curriculum development service received 32 formal
complaints over the 2018/19 period with an additional 41 complaints lodged with staff in the integrated children's services.
Currently, the local authority only has one employee who is charged with following up issues raised by members of the public which results in other staff dealing with them too.
Quality Improvement Officers (QIO) spend approximately 20% or their
working time responding to formal and informal complaints which equates to
35 hours per week.
Yesterday councillors voted on whether to fill the new position now or defer the appointment until the summer.
Councillors voted 13-10 in favour of going ahead with recruiting the new staff member now.
Forres councillor George Alexander insisted that there was no point in deferring to avoid the situation getting any worse.
He said: "I don't see how it would make any difference to the number of complaints we are getting if it is deferred as it would not stop if we defer it until June.
"Something needs done to get this sorted or it will get worse so we should do something now."