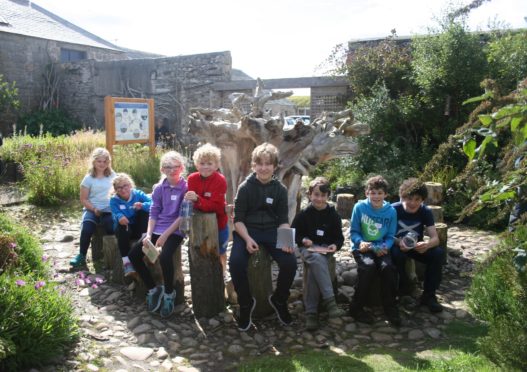 A new initiative has been launched to increase young people's appreciation of the environment.
Whale and Dolphin Conservation (WDC) has teamed up with the Scottish Wildlife Trust to launch the Earth Guardians Wildlife Watch group, which will be based at the charity's Scottish Dolphin Centre at Spey Bay.
Targeted at young people aged between nine and 13, the initiative encourages them to spend more time outside exploring the nature on their doorstep through a variety of events including wildlife photography, twilight walks to find bats and beach cleans.
The first session will be held on May 26, from 2pm-4pm. Thereafter they will be held on the last Sunday of the month until October.
WDC's education officer Lorna Hall said: "It is our hope that local young people will join us regularly bringing their own enthusiasm and interest for the natural world to the group.
"Recent climate change events in the UK have shown the drive and influence young people have in helping to make change happen and so we are hoping that participants will bring their ideas and environmental concerns to the Earth Guardians project."
Catherine Leatherland, Scottish Wildlife Trust people and wildlife officer added: "The volunteers who lead our wildlife watch groups help hundreds of children across Scotland to explore nature on their doorstep.
"We're really excited to welcome the Earth Guardians group to our network.
"This new group is based in such a beautiful area and supported by the fantastic team at the Scottish Dolphin Centre."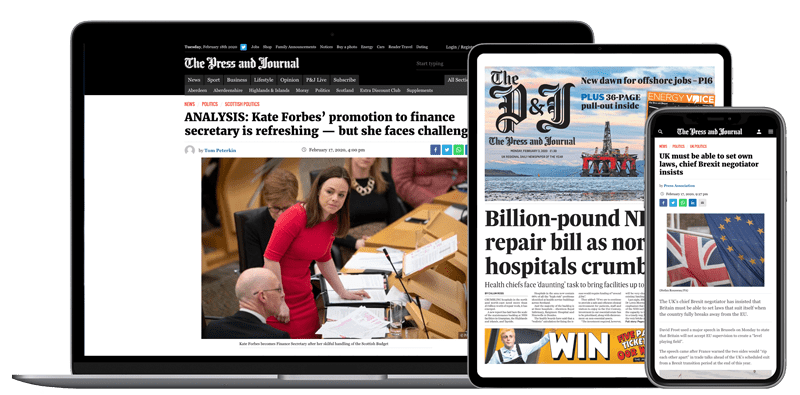 Help support quality local journalism … become a digital subscriber to The Press and Journal
For as little as £5.99 a month you can access all of our content, including Premium articles.
Subscribe