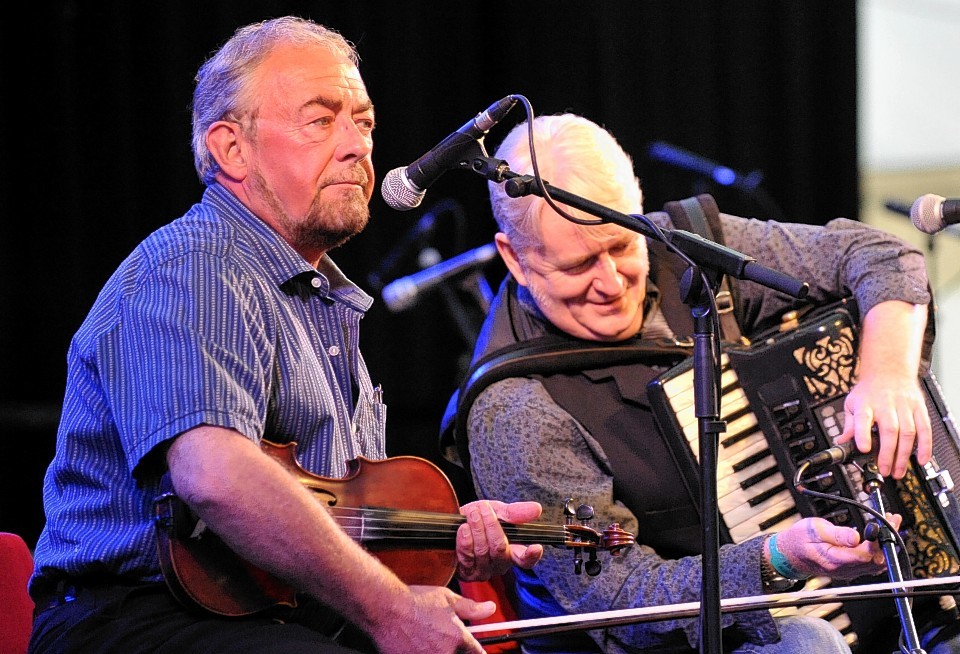 Two legendary Scottish performers have been lined up to perform at a Moray music festival – but organisers have stressed the emphasis must remain on youth to give it a future.
Aly Bain and Phil Cunningham are returning to the Traditional Music and Song Association's (TMSA) Keith Festival having taken part in the inaugural event 44 years ago.
The popular duo performed to a sold-out crowd in the town last year but Friday's gig at the Royal Hotel will be their only north-east date this year.
The performers have been joined at the top of the bill by folk band Rura, featuring Cullen fiddle player Jack Smedley.
Festival chairwoman Kathleen Anderson described securing the performers as a "great boost" for the programme.
However, she stressed the emphasis must remain on youth in order to nurture the next generation of musical talent in the town.
Mrs Anderson said: "Rura are a tremendous folk band, one of the most sought after in Scotland. While they are providing the celebrity status to our weekend there will be many others showing off Scotland's traditional music and song at its very best.
"The emphasis is very much on youth though. We want to help nurture, and give a platform to, the young musicians, singers and verse writers coming through.
"By doing that, we can help to continue to give a future to this great tradition of ours. The public can play their part by turning out to give them an audience."
The event's festival weekend, which will run from June 14-16 will feature talented youngsters from the town, the rest of Moray and the Huntly area.
An almost non-stop round of concerts, ceilidhs and competitions will be run at various venues over the three days to let the performers showcase their talents.
Aly Bain and Phil Cunningham will perform at Keith's Royal Hotel on Friday, May 31 at 7.30pm. Admission £20. Rura will perform on June 15 at the same venue.
Tickets for both gigs can be bought in the Mither Tongue shop on Mid Street or by calling Sandy McCombie on 01542 882638 or Wilma Murdoch on 01542 887362.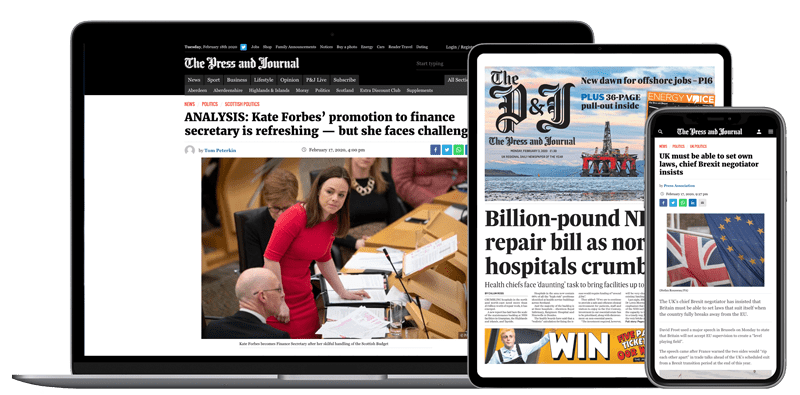 Help support quality local journalism … become a digital subscriber to The Press and Journal
For as little as £5.99 a month you can access all of our content, including Premium articles.
Subscribe