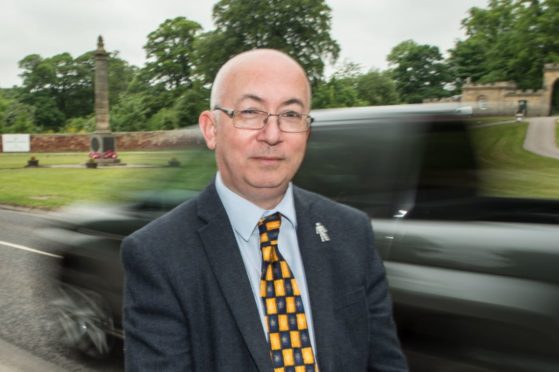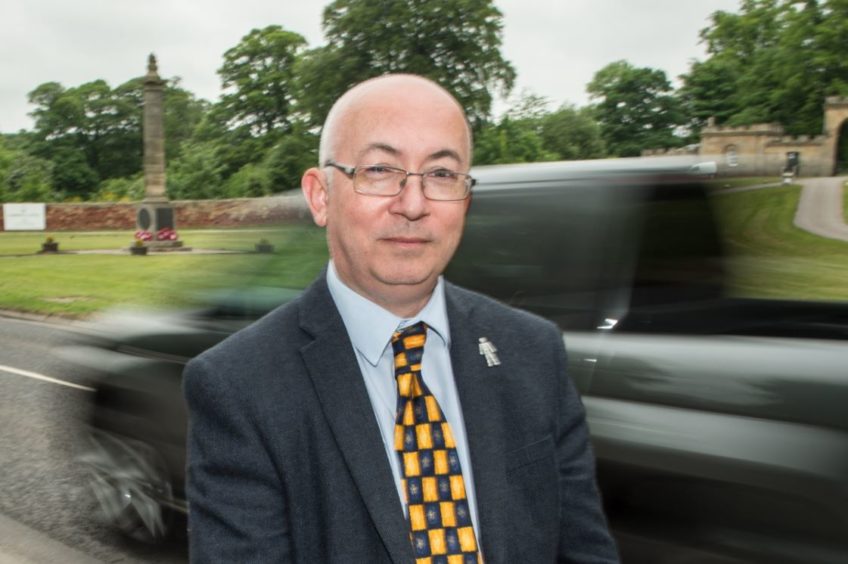 A Moray village has been left open to threats of flooding after protection plans were thrown out for being too expensive.
Plans had been drafted up to build an embankment or wave wall about 6ft above the existing defences at Portgordon, which would safeguard 66 homes.
But the estimated cost of the project was between £18million and £26million.
Yesterday, councillors unanimously agreed not to pursue the project, instead choosing to progress plans for Seatown in Lossiemouth.
However, Fochabers Lhanbyde member Marc Macrae condemned the costings as "guesswork"  and suggested he could attempt to build the wall himself following some evening classes at college to reduce the "astronomical" price.
Council leader Graham Leadbitter warned that quarrying and transporting the material alone, which would weigh thousands of tonnes, would prove costly.
Mr Macrae said: "I was at Portgordon at the weekend and there were still sandbags in front of some of some of their homes from the last time there was overtopping.
"It's shocking to take away the potential protection given the residents are constantly having to pay for renovations, dehumidifiers and the like.
"People in Portgordon and in Garmouth and Kingston pay their council tax like everyone else and are entitled to the same protection."
Moray Council's acting consultancy manager, Debbie Halliday, warned that the cost for any defences must prove economical for the value of homes protected.
She said the costs had been estimated from current market rates.
She added: "We had looked at drainage improvements as an alternative but found that it would provide very limited protection to only two properties out of the 66.
"Given the limited amount of protection it is not economically viable to progress the Portgordon scheme any further."
Mr Leadbitter added: "We have a limited budget and spending considerable amounts here would mean not building new schools or investing in other services for a considerable period of time."
A barrier to protect homes in Lossiemouth's Seatown is estimated to cost about £1.1million while protecting 248 properties. An application will now be submitted to the Scottish Government to cover 80% of the costs.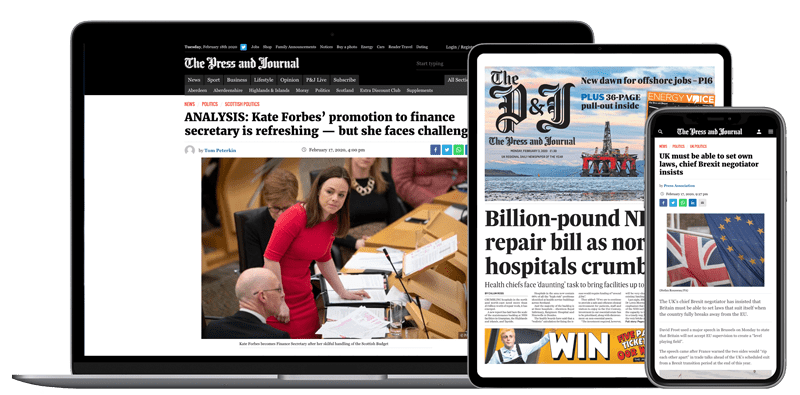 Help support quality local journalism … become a digital subscriber to The Press and Journal
For as little as £5.99 a month you can access all of our content, including Premium articles.
Subscribe