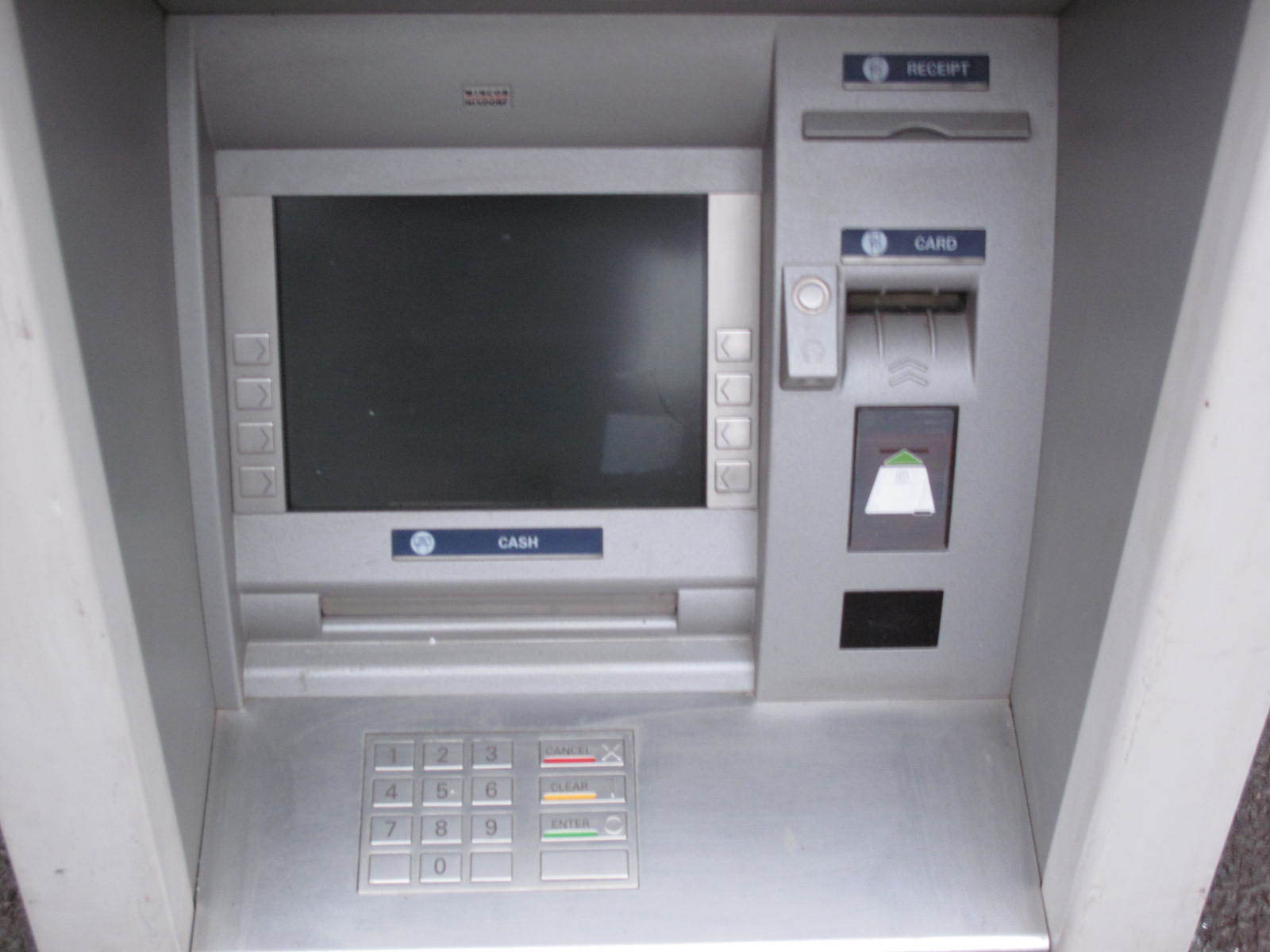 A Moray businessman has branded the banking situation in the town as a "disgrace" after it was left cashless for days.
Both cash machines in Lossiemouth were left without money for the first weekend following the closure of the local Bank of Scotland branch, which previously had its own ATM.
Yesterday Tony Rook, postmaster at the town's post office, said he had been working "tirelessly" to ensure his machine was stocked up.
However, he has been forced to contend with surges in demand up to six times normal whenever the cash point is stocked up – blaming changes with the banks for running dry.
Mr Rook said: "We understand how important the post office is to helping our customers get access to cash when they need, especially as bank branches close.
"We are working tirelessly to do everything we can to ensure they can get their cash out from us easily and conveniently."
The postmaster stressed the machine running empty was not a regular occurrence and the situation would be monitored for the future.
He added: "It's a disgrace that a town like Lossiemouth has just two cash machines, particularly as there are a lot of contractors here at the moment with the RAF expansion, new houses and the new school."
The town's other cash point at the large Coop store also ran out of notes last week just days following the Bank of Scotland closure.
Lossiemouth also previously had branches of TSB, Clydesdale and Royal Bank of Scotland before the firms all decided to shut up.
Business leaders in the town have raised concerns about the effect shortages will have on local companies who rely on cash transactions, including taxis and takeaways.
Moray MSP Richard Lochhead and Moray MP Douglas Ross have both called for stricter regulation from the UK Government to make it harder for the last bank in a community to close.
Mr Lochhead said: "It's unacceptable to have a situation where both Lossiemouth's cash machines can run out of cash, which is a major inconvenience to local families and businesses who need access to cash facilities at weekends."