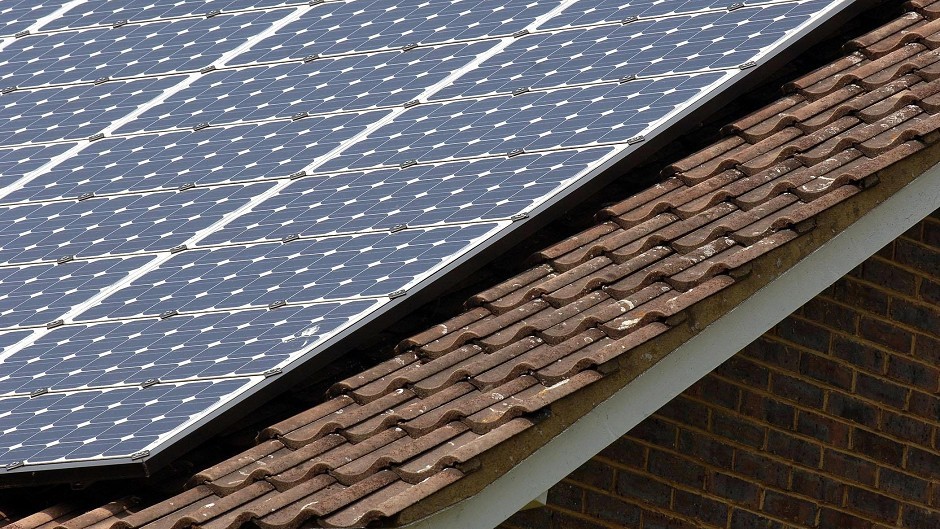 Trading standards officers in Moray have warned residents to be aware of solar panel scams during the summer.
The warning comes after one householder in the region was conned into paying £4,000 for replacement inverters for the equipment by fraudsters.
The cheque was cancelled before the money had left the account.
However, trading standards teams in the region have heard reports of residents being increasingly targeted by companies offering free health checks and services while implying the warranty on existing inverters has expired.
Moray Council's trading standards manager Karen Sievewright said: "We have also received other reports of traders falsely stating that an inverter must be replaced every five to seven years, attempting to persuade vulnerable consumers to pay thousands of pounds for a new inverter that may not be required.
"People should take a moment to search the name of the company to read their reviews. Be aware that there may be no requirement to have your inverter replaced – just like any household appliance, if they're working, then there is no need for replacement."
Customers have been recommended to contact their original installer if they have concerns about their equipment.
Anyone who believes they are being targeted by scammers should contact Moray Council's trading standards team by calling 0300 123 4561 or by e-mailing tradingstandards@moray.gov.uk