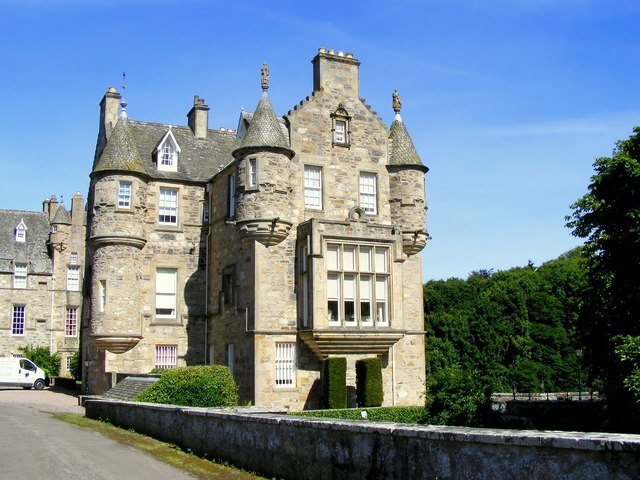 Archives which tell the history of a north-east region have been made available online for the first time.
Banffshire is a former county of Scotland that covers both Moray and Aberdeenshire, from Aberlour through to Banff.
Volunteers from Banffshire Field Club have worked tirelessly over the last year creating a new website in order to significantly improve access to valuable printed resources.
The charity was formed in 1880 and published a set of papers sixty years later called the Transactions, which offer a treasure-trove of knowledge about the region compiled through various talks from experts.
These assets could only be read by a few interested devotees to the history of Banffshire and includes information about geology, wildlife, archaeology and folklore.
However, now with the help of a grant from the Strathmartine Trust and digitisation company Perspectives, they have been made available on the internet.
Visitors can now browse a gallery of historic photographs and to participate in a discussion forum on topics of relevance to Banffshire.
John Aitken, vice-convener of the charity, was pleased to see years of hard work come to fruition through this new website.
He said: "Banffshire is a strange place as when it comes to historical things, half went to Moray and half went to Aberdeenshire so it is good to have a wee bit of focus on Banffshire itself.
"We've been publishing books about sights and places in Banffshire for a while so this was the next natural step for us.
"We had about 6,000 pages of talks which date between 1880 and 1940, but they have became almost unreadable due to their font size being so small, so we have got them digitised and will upload them to the website.
"They cover everything, from outings along the coast to Cullen House, various castles, birdwatching and wildlife, to the time of the Picts – and it is all going to be in one place."
A special event was held last night at the Strathisla Distillery in Keith to launch the website, attended by Banffshire's Lord Lieutenant, Clare Russell.
To view the archives, visit www.banffshirefieldclub.org.uk