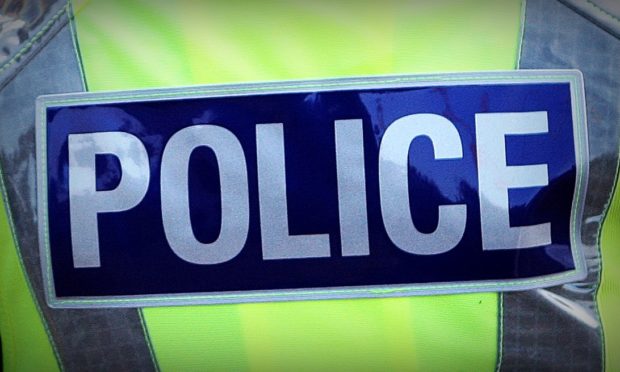 Police are appealing information to help find the whereabouts of Iain Hutcheon who has been reported missing from his home in Keith.
Mr Hutcheon was last seen about 11pm last night.
He is described as wearing "black jeans, a navy top with a green collar and work boots.
"He also has access to the black Mitsubishi Lancer motor car SG08 KFO."
https://www.facebook.com/NorthEastPoliceDivision/photos/pb.164977286898206.-2207520000.1560927655./2586695398059704/?type=3&theater
Anybody who sights Iain or his car are asked to contact police on 101 or 999 in an emergency.