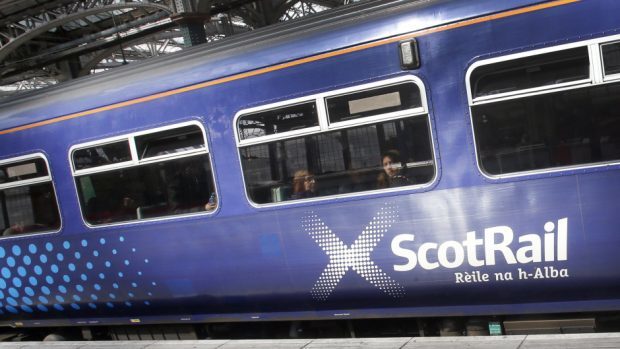 Complaints about the reliability of services and the shortage of seats on commuter services through Moray are to be taken to Scotland's rail boss.
Alex Hynes, Scotrail's managing director, attended a packed public meeting in Elgin in May last year to respond to concerns from passengers after it was revealed just 40% of services had arrived in the town on time during the previous 12 months.
Today, Moray MSP Richard Lochhead will meet the rail boss to ensure that promised improvements remain on track.
He said: "Constituents contact me frequently to share their frustrations at services being cancelled, meaning they can't get to work on time.
"And when services are running, there's very often a shortage of carriages and seats, meaning trains are overcrowded and journeys are uncomfortable.
"This is a particular problem for disabled passengers.
"The cost of travelling by train has also been raised with me and I know there are still some fare anomalies, as well as questions over the whether passengers are getting value for money.
"I do think people locally are close to running out of patience."
Network Rail has invested about £80 million on the train line in Moray to create a new station in Forres and extended platforms in Elgin to accommodate larger trains.
The project is part of a £330 million investment on the Aberdeen to Inverness line, which is still in progress, to create more regular services between the cities.
A Scotrail spokesman said: "The successful delivery of our remedial plan remains a priority for everyone at Scotrail and it's promising to see the progress we have made in such a short period of time.
"But we know there is more to do. The work we are doing now will mean more seats, faster journeys and better services for our customers."