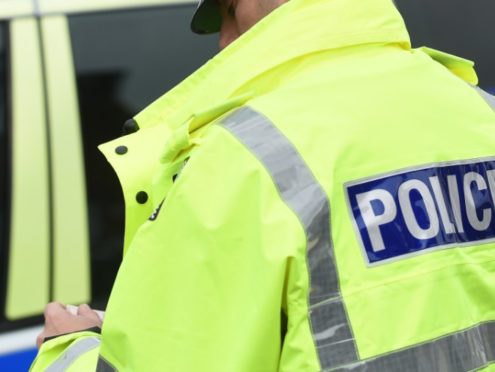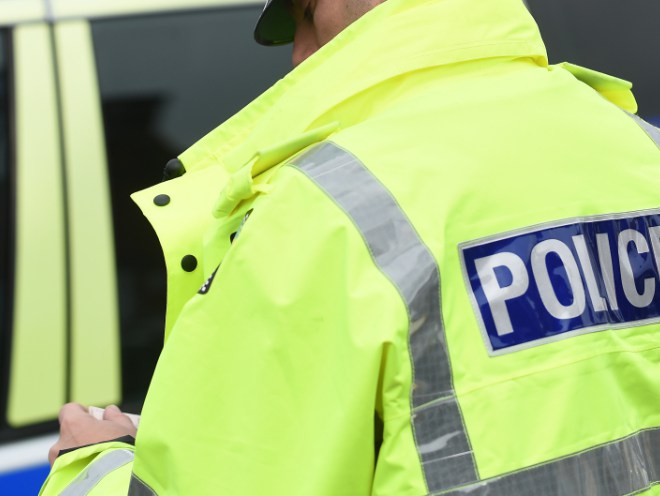 Investigations have been launched by police following several hoax calls about vessels allegedly being in difficulty in Moray.
The first incident involved a false report, relating to a vessel in trouble off the coast of Lossiemouth last week.
However, following a rescue operation at the beach and three hours of searching from a local lifeboat, there were no ships found in the area.
Since then, the coastguard has received more hoax calls about crews in distress off the coast of both Buckie and Sandend.
Yesterday, police revealed inquiries were ongoing to track those responsible for the fake social media reports while appealing for information about anyone aware of the incidents.
Sergeant Robbie Williams said: "Any report of distress to the emergency services will be taken seriously and these reports have led to the intensive use of time and resources by both the RNLI and the coastguard.
"Any report of a hoax will be thoroughly investigated with all resources available utilised."
Anyone with information about the hoax calls should contact police by calling 101.