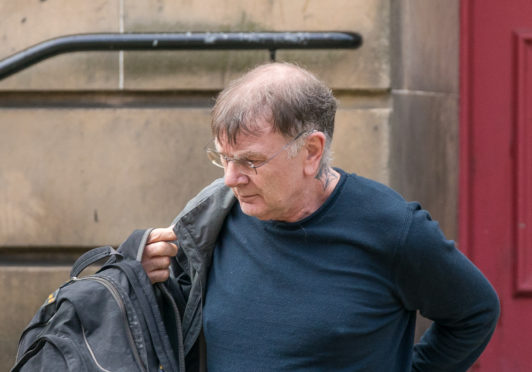 A Lossiemouth man has been banned from the road for two years after driving to his local grocery shop while almost five times the legal alcohol limit.
Nigel Melville, 57, had been out drinking the previous night before heading  to the Co-op store on Coulardbank Road around 8am.
Elgin Sheriff Court heard yesterday that witnesses would later tell the police he was unsteady on his feet and slurring his words inside the shop.
They then watched as he "stumbled" while returning to his car, and dropped the keys several times before managing to get in and drive away.
Fiscal depute Rowena Carlton said the police were called and arrived at Melville's home on Smithfield Place about 10 minutes later.
She said: "Officers knocked on the door for five minutes before the accused appeared, and was unsteady on his feet.
"He was slurring his speech and engaged in an incoherent conversation with officers, when he admitted to being out driving that morning.
"When he was taken to Elgin police station, he was found to have 105 microgrammes of alcohol in 100 millilitres of breath, with the legal limit 22mcg."
Melville, who is retired, admitted drink-driving on Saturday, May 18.
His solicitor, Robert Cruickshank, said his client was "remorseful" but continued to be "in denial" about his alcohol habit.
He said: "My client was consuming alcohol heavily on the night before and into the early hours of the morning, and he should not have been anywhere near his vehicle that morning.
"He has no criminal record and is retired, although he is looking for additional employment to go with his very modest pension.
"This was an isolated incident which my client is very remorseful for.
"This scenario suggests that there is in issue with alcohol here although he is in denial about that."
Sheriff Olga Pasportnikov was concerned about the high alcohol reading – and Melville's explanation for it.
She disqualified him from driving for two years, put him under supervision for 12 months and imposed 160 hours of unpaid work.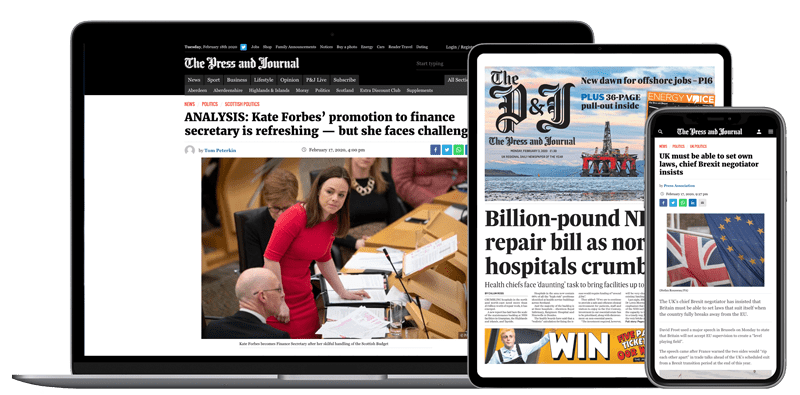 Help support quality local journalism … become a digital subscriber to The Press and Journal
For as little as £5.99 a month you can access all of our content, including Premium articles.
Subscribe