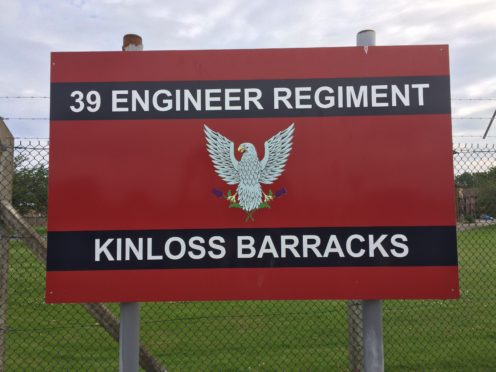 Soldiers based at the Kinloss Barracks will be honoured for their role in a UN peace-keeping mission in South Sudan.
Squaddies from the 39 Engineers Regiment who have been deployed on Operation Trenton will be presented with their medals in Grant Park, Forres next week.
A parade of 160 soldiers will start at 10am a week on Friday, with troops marching from Tytler Street down the High Street, and onto the park.
When there, the 160 soldiers will be presented with their medals.
The troops from 39 Engineer Regiment were based in Malakal and Bentiu and during their time there they completed a wide range of construction projects, including building a hospital and new roads.
They also provided training in carpentry, bricklaying, concreting and domestic electrics for the local population, and delivered self-defence classes for women living in civilian camps.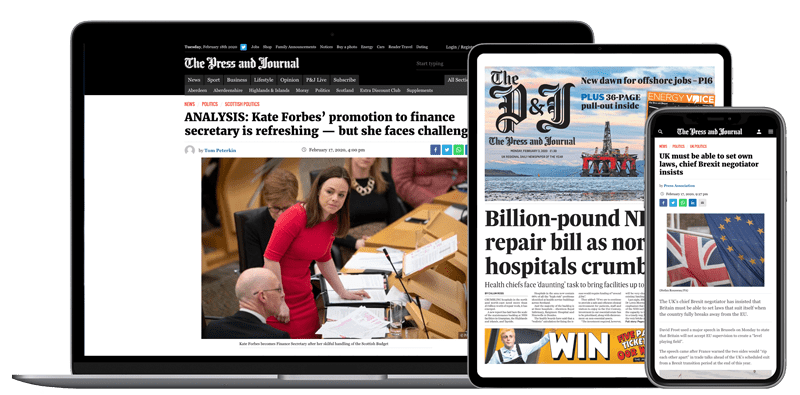 Help support quality local journalism … become a digital subscriber to The Press and Journal
For as little as £5.99 a month you can access all of our content, including Premium articles.
Subscribe