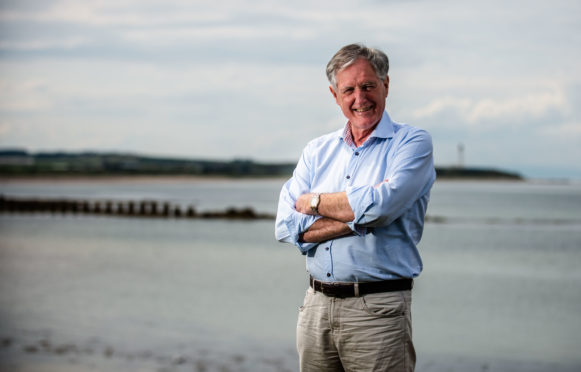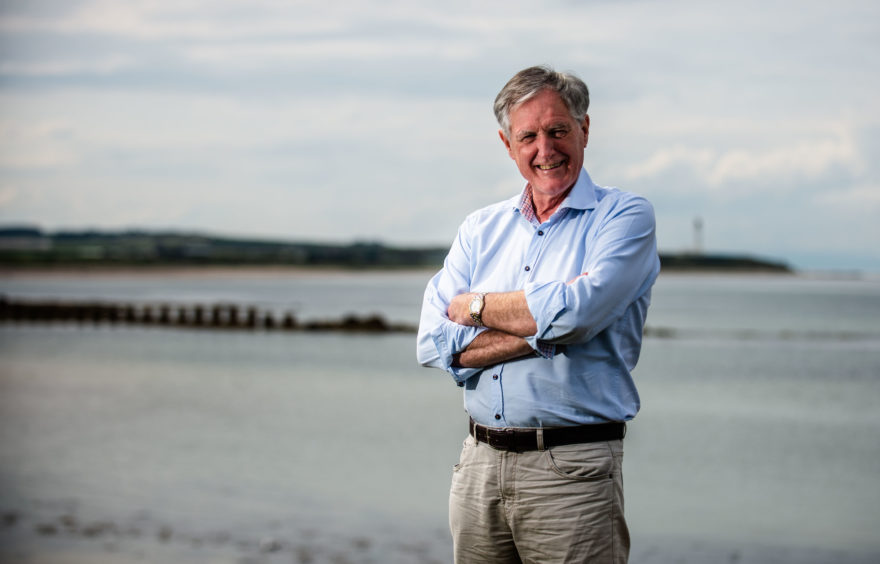 A Moray councillor who was given less than two years to live after being diagnosed with a critical heart condition says he "owes his life" to the NHS.
John Cowe, from Lossiemouth, was told shortly before Christmas that a vital valve in his body had narrowed from 30mm to 7mm – just weeks after he was diagnosed with prostate cancer.
A team of expert surgeons transplanted part of a pig's organ to support Mr Cowe's heart during a complex four-hour operation in May.
He has since spent seven weeks in hospital recuperating but has pledged to be back in the council chambers come August.
Yesterday the retired seafood businessman, who was elected to Moray Council in 2013, praised the dedication of the NHS staff who then saved his life for a second time following complications later on the day of his operation.
He said: "I'm reluctant to talk about my health issues as there are many going though the same procedure every day.
"This is not just about me though. It's about how amazing our NHS is and I want to send a positive message to all those in their care.
"I know I'm extremely lucky. So very lucky. I know I owe my life to them. To Dr Keith Buchan and the rest of the surgical team at Aberdeen Royal Infirmary.
"It's incredible to think I've got part of a pig's heart in me. It's just absolutely phenomenal. I'm amazed how medical science has moved forward."
He added: "I was in several wards in Aberdeen as well as Dr Gray's in Elgin and the care was outstanding right the way through and at all times.
"When you need them, it's the best place to be.
"It's given me a better understanding of not only the work the NHS does but also the care sector.
"The dedication and commitment of the people who work in them is absolutely humbling and a credit to their profession."
Yesterday Mr Cowe said he now has little ill-effects from the surgery, aside from feeling tired, but has been warned it will be some before he returns to full health.
The Heldon and Laich councillor said he intends to continue his council duties despite expecting to undergo a month of radiotherapy to fight his cancer in September.
Mr Cowe and his wife said their recent experiences of the NHS had left them feeling positive about the future.
Mrs Cowe said: "It's been overwhelming.  The hospital teams could not do enough to support John, myself and our family
"The stunning Robertson Family Roof Garden was a huge asset. It was a sanctuary and a place of tranquility for patients, families and staff.
"Clan have already been a huge help to us with John's cancer, both in Elgin and Aberdeen.
"You really don't fully appreciate the work they do until you need it yourself. It's just unbelievable."