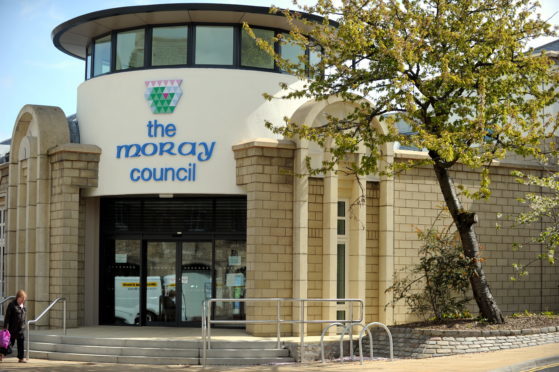 Seven school pupils have completed internships with Moray Council to help them realise their ambitions.
The youngsters have been taking part in the two-year Career Ready programme, which assists them with preparing for life after the classroom.
The initiative, which was piloted in Moray six years ago, as the prelude to being rolled out across Scotland, involved the students working in several different departments including planning, human resources and waste.
Employers across various sectors participate in the scheme by offering placements of various lengths to help school pupils boost their skills and confidence.
Anne Wexelstein, Career Ready's director for Scotland, said: "They have all contributed to each business in remarkable ways. I love that the mentors who have been working with our young people have got so much out of it, too.
"You can see the living, beating heart in this project and the difference it is making to our young people."
Sonya Warren, chairwoman of the council's children and young people's committee, said: "This national initiative is going from strength-to-strength in Moray.
"You can see the difference in the confidence and self-esteem from the pupils at the start and end of the programme."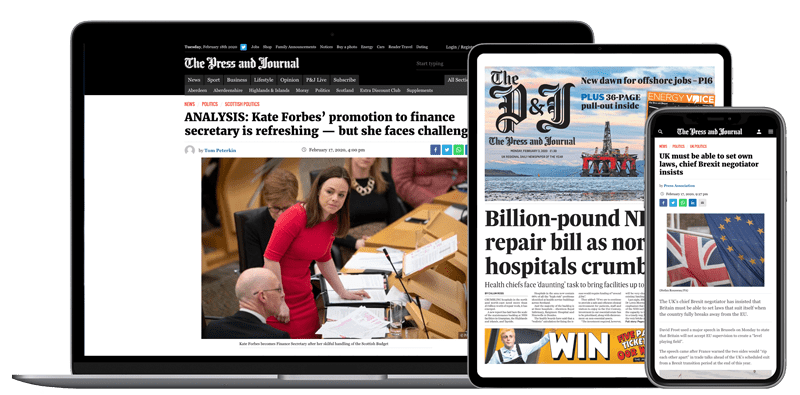 Help support quality local journalism … become a digital subscriber to The Press and Journal
For as little as £5.99 a month you can access all of our content, including Premium articles.
Subscribe