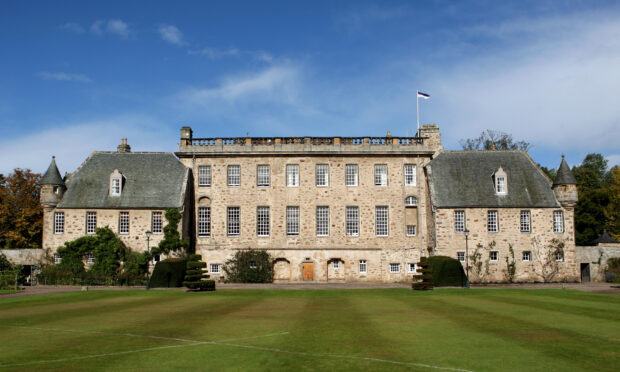 The Moray public school which taught Prince Charles and his two brothers will come under scrutiny as part of a major investigation into historic child abuse in Scotland.
Gordonstoun will be examined as part of the Scottish Child Abuse Inquiry, which was set up by the government in 2015 to hear evidence from the victims of childhood abuse in institutional care.
Many other institutions across the north and north-east have been previously been looked into as part of it, including Fort Augustus school in the Highlands and Aberdeen's Nazareth House.
It has been announced this morning that Gordonstoun will be investigated next year, along with Fettes College in Edinburgh, where former prime minister Tony Blair was educated.
Evidence will also be heard about Keil School in Dumbarton, Loretto School in Mussleburgh, Merchiston Castle School in Edinburgh, Morrison's Academy in Creiff and Queen Victoria School, Dunblane.
Lady Smith, Chairwoman of the Scottish Child Abuse Inquiry, has appealed for anyone who may have information on the schools to get in touch.
She said: "In 2020, we plan to progress to case study hearings in relation to our investigations into abuse in boarding schools.
"We are interested in hearing from anyone about their experiences in boarding schools, particularly people who may have more recent experiences of having attended one of the schools currently under wider investigation from the 1980's up to December 2014.
"I would encourage anyone who has evidence to offer in relation to any of the investigations to get in touch.  We want to hear from you.
"I know that some people have already made a report to the police or to other agencies, and may have been involved in other investigations. That does not matter – please also talk to us."
A case study investigating residential foster care has also been announced and it is anticipated that this will start in late 2020.
In June the inquiry began the fourth phase of hearings, considering childcare establishments run by male religious orders, which will conclude later this year.
Phase five, which will examine the abuse of children whose departure from Scotland was part of the child migration programmes, will commence at the end of 2019.
The Inquiry's witness support team can be phoned on 0800 0929 300, or emailed attalktous@childabuseinquiry.scot
Individuals can also write to the Inquiry by post at SCAI, PO Box 24085, Edinburgh EH7 9EA.