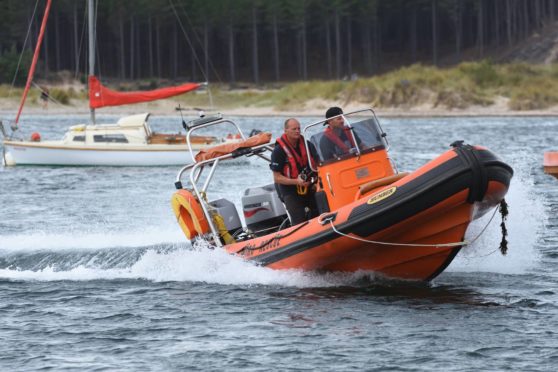 A volunteer lifesaver from Moray has been congratulated in the Scottish Parliament as he prepares to retire after more than a decade of service.
Deputy coxswain Donald Watson has been involved with the Findhorn-based Miro service since it was established 14 years ago.
The independent lifeboat charity responds to calls 365 days a year, relating to incidents along the coast between Nairn and Burghead.
Highlands and Islands Jamie Halcro Johnston has lodged a motion in the Scottish Parliament congratulating the volunteer for his dedication to protecting lives.
He said: "It is the commitment of volunteers like Donald which sustains so many of the organisations that we, as a community, have come to rely on.
"Miro crew members make themselves available on a 24/7 basis and, I understand, were called out 15 times during 2018 alone.
"In fact, they were in action just a few days ago helping to assist some people stranded on a sandbar near Nairn."