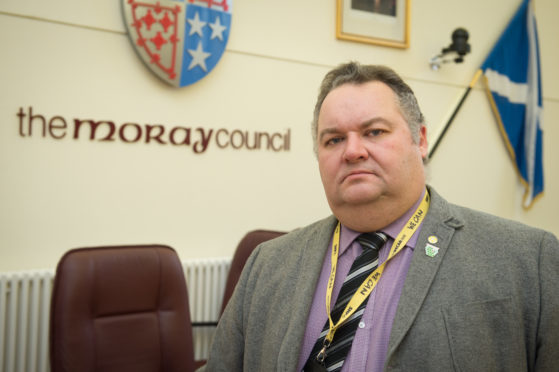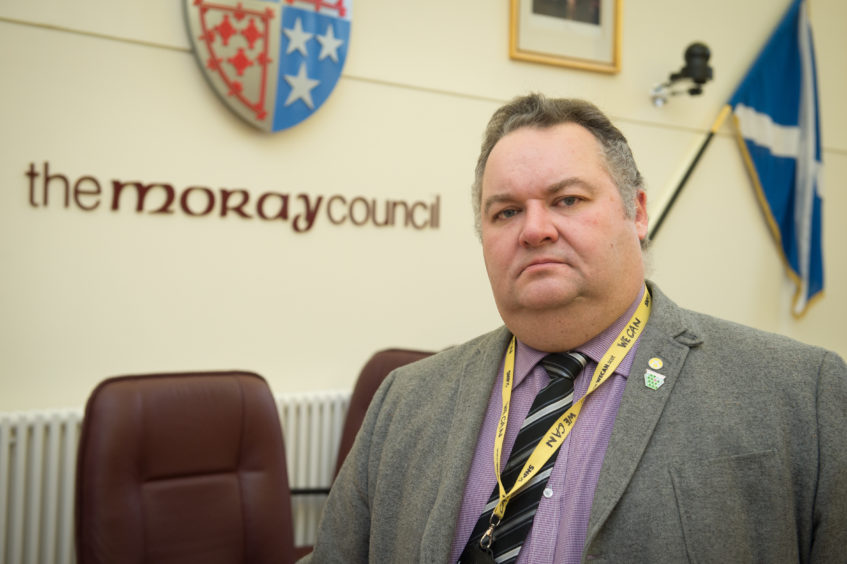 Hopes have been raised that Moray Council's pleas for a better funding allocation from the Scottish Government may finally be winning over opponents.
The region is currently the least-funded rural authority in the country per head of population – lagging behind only Aberdeen and Edinburgh in the national charts.
Current council leader Graham Leadbitter and previous incumbents of the post have held talks with other councils through Cosla, which sets the funding formula, for a rethink about the way the cash allocation from the government in calculated.
Negotiations have faltered until now due to the need for other regions to accept less money in order for Moray to get more.
However, Mr Leadbitter revealed that his arguments were beginning to make an impression.
He said: "Unsurprisingly Cosla is a hard nut to crack. I'm always raising the issue of funding.
"I think there is a growing push for a review of the formula. I don't think we're quite there yet but there are others starting to recognise the fairness issues we have been raising."
Speyside Glenlivet councillor Derek Ross called for the arguments to be taken directly to the Scottish Government instead of Cosla, which is a group representing all 32 councils in the country.
The discussion came during a debate at yesterday's full council meeting about an Audit Scotland report that urged the authority to review its property portfolio amid concerns about its financial position.
Meanwhile, it was also revealed that the authority's Brexit preparations will be stepped-up again as the UK nears the October deadline to leave the EU.
Chief executive Roddy Burns said: "The group has been in abeyance since the previous deadline as we awaited further clarity about the situation.
"It will now be restarting as guidance starts to come through from the Scottish Government."