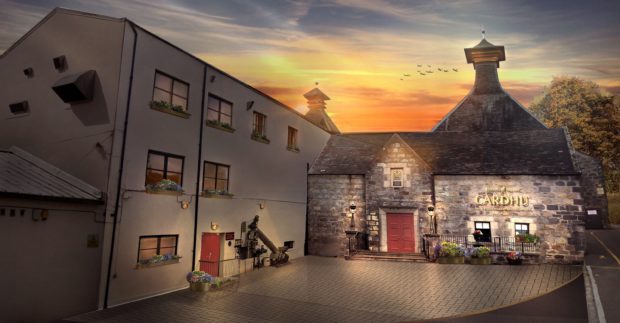 A Moray distillery hopes to triple visitor numbers by spotlighting the women who pioneered the business in a package of tourist-friendly improvements.
The Cardhu plant, near Archiestown, was founded by Helen Cumming in 1811 as an illicit distillery and licensed in 1824.
It is known to be the first to be officially pioneered by a woman and in 1872 her daughter-in-law, Elizabeth Cummings, took over its running.
In 1893, she sold the distillery to Johnnie Walker and Sons on the condition that the Cumming family could continue its day-to-day running.
Yesterday, the major manufacturer was given the go-ahead to revamp the premises – and to shine new light on the Cummings while doing so.
Under the plans, the visitor centre will be redeveloped to offer an insight into the women, external landscaping will be carried out and a new orchard space will be created for visitors.
Laura Sharp, Cardhu's brand home manager, said: "This announcement is very exciting and we want to thank Moray Council and all our neighbours for their continued support.
"This is an important step forward on our journey to transform Cardhu's visitor experience, and everyone involved is very much looking forward to work getting underway.
"Speyside is a hugely important part of the Scotch whisky tourism map and we are very excited to bring new visitors to the region."
A statement lodged with the local authority earlier this year outlined aims to expand visitor numbers at the site from 12,800 in 2017 to 33,000 by 2023.
After the upgrade, the distillery will offer a "sensory tour" with an "interactive exploration of the whisky-making process" and special tasting sessions.
The revamp is due to be completed by next Autumn.
Johnnie Walker is owned by Diageo and chairman of the firm, David Cutter, explained that the upgrade of the Moray premises forms part of a £150 million series of upgrades being rolled out at its sites across Scotland.
He said: "Together these locations will create a unique Johnnie Walker tour of Scotland, encouraging visitors to the capital city to also travel to the country's extraordinary rural communities."
The firm has described the venture as "the biggest investment programme ever seen in Scotch whisky tourism".
Three other distilleries – Glenkinchie in East Lothian, Caol Ila in Islay and Clynelish near Brora – have also received significant investment to make them more welcoming to visitors.
Plans for upgrades at Clynelish were approved by Highland Council in June. Its visitor centre will be enhanced with a new upper floor as well as a new bar and tasting area.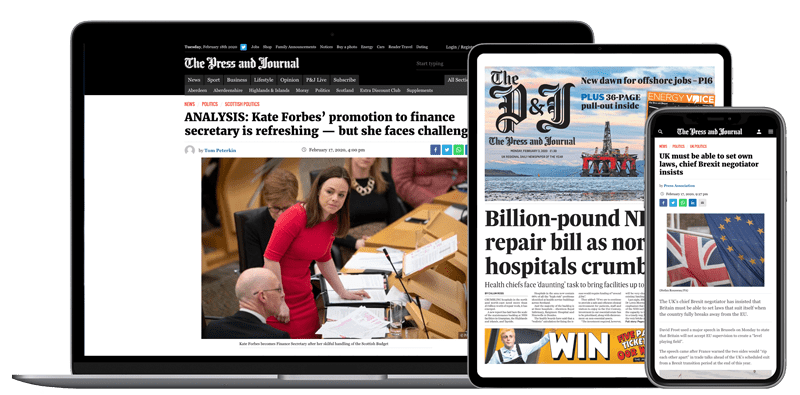 Help support quality local journalism … become a digital subscriber to The Press and Journal
For as little as £5.99 a month you can access all of our content, including Premium articles.
Subscribe