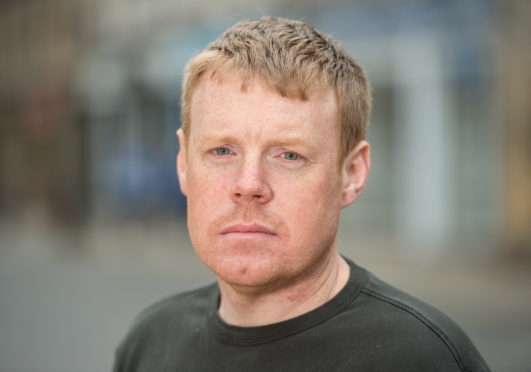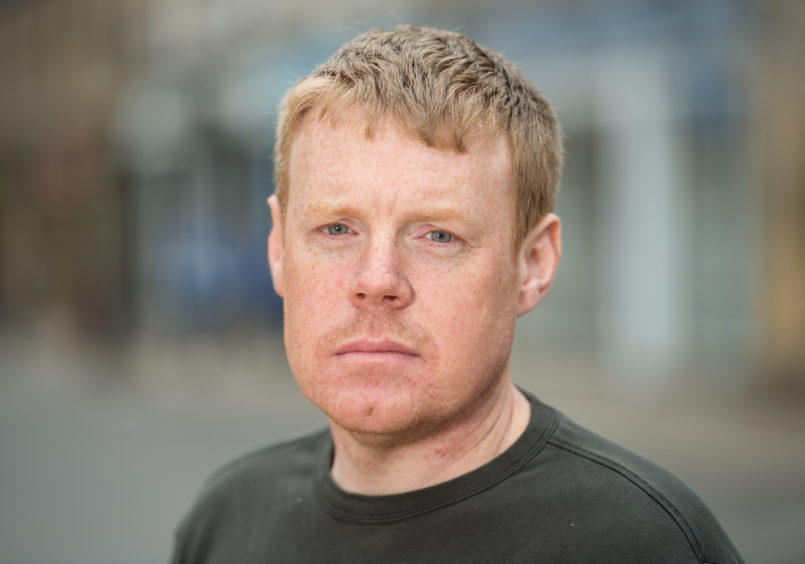 Opposition councillors in Moray have voiced concerns about delays in preparing a review to overhaul the region's leisure services.
Proposals to devise a sustainable way of preserving facilities in the region had been due to be presented to the council this week.
However, the process has been delayed with the review not expected to be put before councillors until September 25.
Swimming pools, libraries, town halls and community centres have all been part of budget cut debates in recent years, with the council struggling to balance its books.
The delay to the review, which is being done by external consultants iESE, comes amid warnings from Audit Scotland that the authority needs to reduce its property portfolio amid unaffordable £151 million repair bills.
Tim Eagle, the council's Conservative group leader, believes the leisure review is essential to allow discussions to begin over more "difficult decisions" to be made in next year's budget.
He said: "It is often easy to ignore or sideline leisure services, something which is not a statutory duty, but I have long been of the mind that we underplay the benefits of our leisure estate at our peril.
"A well-run, modern service filled with opportunities for local people has huge benefits to the physical and mental health of local people young and old.
"We must ensure that our facilities and services are not decimated because of the need to find savings and I have urged council officers to provide the report as soon as possible so we can ensure the right decision is made."
The appraisal of leisure buildings was ordered in December last year, which Mr Eagle described as "madness" at the time due to a separate agreement about the facilities having been made just three months previously.
Consultants iESE have been tasked with finding ways to reduce costs while streamlining services to make them more commercially viable – but have been warned that closing swimming pools is unlikely to win political support.
This week the council's chief executive, Roddy Burns, explained the leisure review was expected to be ready next month.
Meanwhile, Mr Burns revealed discussion would be starting soon about proposals that could form part of next year's budget, which is estimated to need savings of £10 million.
He added: "In terms of the general budget, work has commenced and the initial timetable is that proposals will go to the administration group in mid-September and thereafter to wider members."