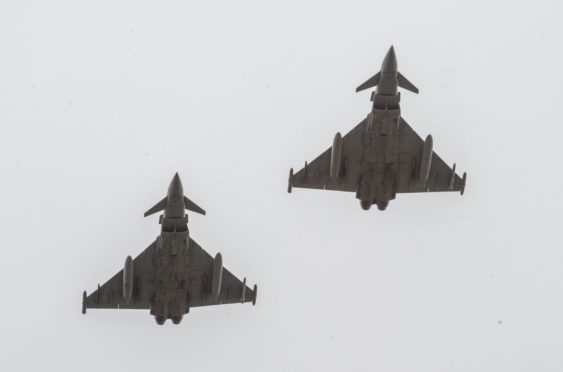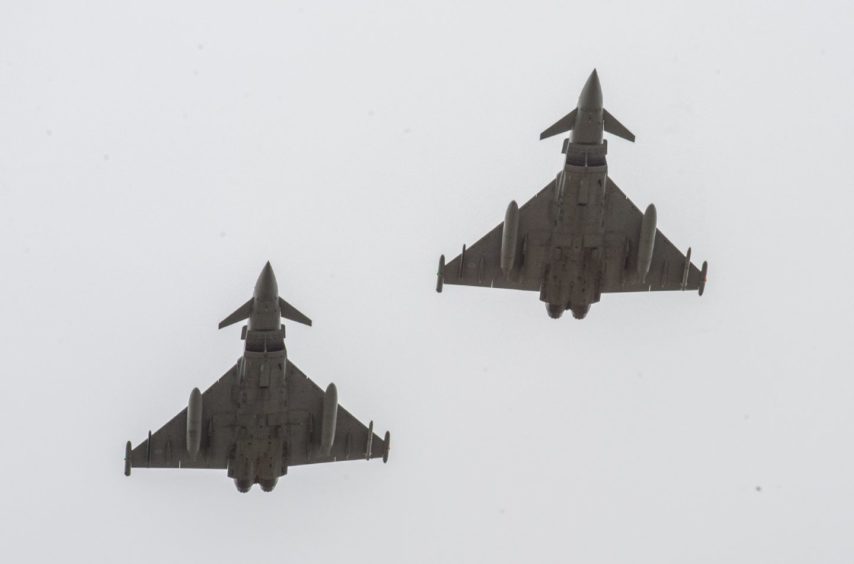 RAF personnel will be allowed to grow beards for the first time – as long as they are "smart and neatly trimmed".
It is understood that the move, which is due to come into effect at the start of next month, was prompted by junior airmen who were unhappy they couldn't adopt similar looks to many of their peers.
Top brass have now granted permission for those serving their country to sprout stubble, but say they must gain permission from their commanding officers first and will have to present their beards for inspection.
The change was confirmed in a routine orders document for the 903 Expeditionary Air Wing, which is based at RAF Akrotiri in Cyprus.
The base has been used to launch jets performing strikes against Islamic State targets in Iraq and Syria.
A previous survey revealed that being forced to shave was a major factor in in many airmen quitting their military careers.
Until now, personnel were were only permitted to grow beards on religious grounds or when specially authorised for medical reasons.
An RAF spokesman insisted that members would still have to maintain "high standards of appearance".
He said: "A revised facial hair policy has been agreed by the RAF.
"This move will help broaden the recruitment pool, promote inclusivity and help us retain our highly-skilled personnel."
But handlebar moustaches were once synonymous with RAF pilots, as sported by Wing Commander Roger Morewood, a Battle of Britain hero.
There are no plans to revise the rules for facial hair in the Army, where only moustaches are allowed.
Under current rules, navy personnel hoping to grow a beard have to get approval from their commanding officer.