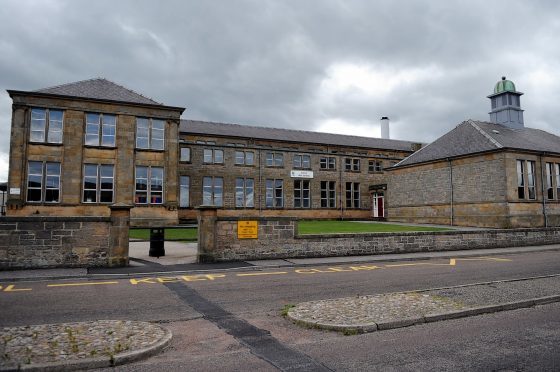 A north-east charity which helps people living with sight and hearing loss has received a cash boost thanks to an enterprising school pupil.
North East Sensory Services (Ness) is celebrating a windfall of £3,000 after Buckie High School pupil Callum Blake won a grant for the charity through the Youth Philanthropy Initiative (YPI).
Callum, who is visually impaired, and three friends gave an impassioned 10-minute presentation to a board of judges.
Their plea to support the charity impressed the judges so much that they saw fit to award them the lump sum, which Callum has donated to Ness.
The pupil, who is soon to begin S3, said: "I chose Ness because the organisation has personally impacted my life and many others in such a positive, amazing way and I want others in the north-east with hearing and sight problems to benefit from the service so that they can have the best lives possible."
The charity works to help those living with sight or hearing loss achieve independence, delivering much-needed services, support, equipment and information.
The charity's chief executive, Graham Findlay, is himself a former Buckie High School pupil.
He said that, with his own personal connection to the school, he is delighted and proud that the latest generation is keen to support the worthy cause.