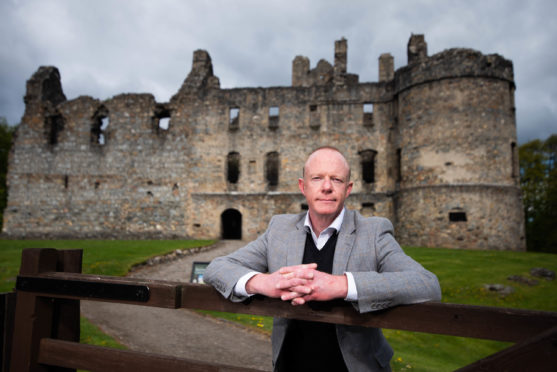 Tourism bosses in Moray believe their campaign to set up a new organisation to promote the region to a wider audience is gathering momentum.
Moray Speyside Tourism faces being shut down within a year due to a lack of funding – despite record visitor numbers to the area.
Last year, the industry was worth £130million to the region, which is the third fastest-growing destination in the UK over the last five years.
Officials have pinned their hopes of saving the organisation on forming a tourism business improvement district (TBID), which would involve tourist-related businesses paying an annual levy.
Companies will vote in December about whether they want to contribute to the scheme, which has already been supported by Visit Scotland.
Yesterday, Laurie Piper, Moray Speyside Tourism's operations manager, revealed he had already received positive indications from about 90 of the area's 390 companies with talks still to be held with 160 of them.
He said: "We're hugely encouraged at the support we have received at this stage.
"Businesses are continuing to tell us what their priorities are, which we will incorporate into our final business plan in a couple of months time.
"We want that plan to represent the priorities and aspirations for the industry for the future."
Forming a TBID group is expecting to more than double Moray Speyside Tourism's current annual budget to £180,000 with hopes the total could be pushed even higher.
Mr Piper explained talks with businesses so far had encouraged the group to continue to prioritise marketing the area as a destination for tour operators to ensure large groups visit to spend money.
Next week, an event will be held at Forres Enterprise Park on Tuesday between noon and 4pm with Scotland's only existing TBID group, Visit Inverness Loch Ness.
Chief executive Graeme Ambrose will visit in order to answer questions about how the initiative has run in the Highlands.
Mr Piper added: "There's a lot to market here aside from the obvious whisky and coast."
The results of the TBID vote are expected in mid-January. Further consultation events will be held next week on Monday at the Cullen Bay Hotel from 11am to 3pm and at the Seafield Arms in Rothes on Wednesday from 2pm to 5pm.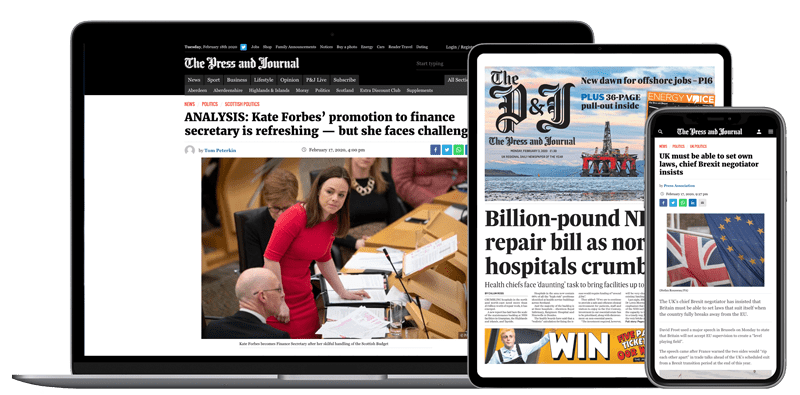 Help support quality local journalism … become a digital subscriber to The Press and Journal
For as little as £5.99 a month you can access all of our content, including Premium articles.
Subscribe