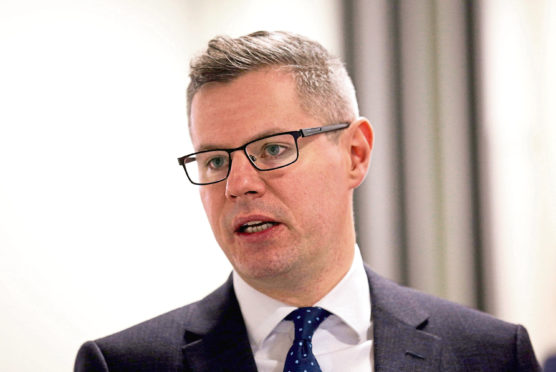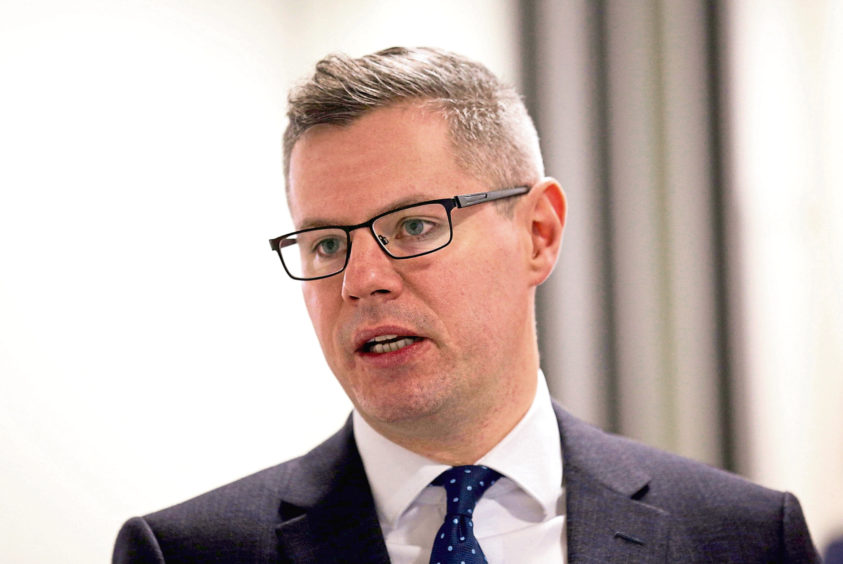 Moray Council's SNP administration has welcomed "productive" talks with the Scottish Government's budget chief amid attempts to lever more cash out of Holyrood.
Finance secretary Derek Mackay visited Elgin to discuss the authority's ongoing budgeting headaches amid fears another £10million has to be saved off the books.
Following the talks, council leader Graham Leadbitter revealed he had pressed the need for new avenues to be pursued by the Scottish Government to support the region, which is the least funded rural authority in Scotland per head of population.
However, local Conservatives branded the visit as a wasted opportunity to confirm that more much-needed investment would be coming to Moray.
Highlands and Islands MSP Jamie Halcro Johnston said: "Financial cuts have meant Moray has lost vital public services; services that the local community rightly expects to be delivered as part of the normal work of their council.
"Local residents in the county need some hope that the years of unfair financial settlements from Edinburgh are coming to an end."
Mr Leadbitter said he made the case for more money from the Scottish Government but warned that negotiations were also needed with other councils to fund a new funding formula – adding that the recent booms in population due to the expansion of RAF Lossiemouth had to be met with investment in services.
He said: "It is vital that we have a strong and ongoing relationship and dialogue with all levels of government and other public sector partners.
"Many of the budgeting issues that we face have to be dealt with either locally or through Cosla, where the funding formula is worked on by all of Scotland's councils and that is also a continuing job of work.
"But there are also other issues particular to Moray that are not easily addressed by the formula and we are exploring those issues with the Scottish Government."