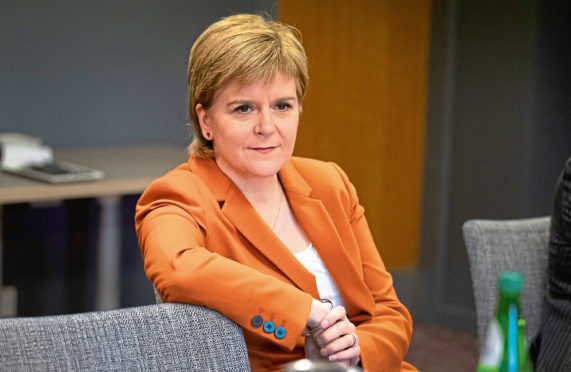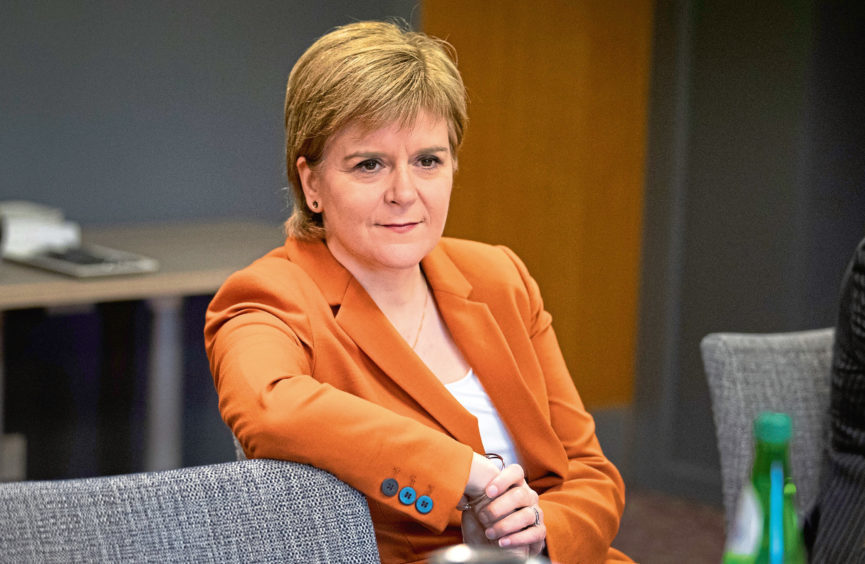 A Conservative political activist in Moray has been suspended after an "unacceptable" exchange on social media.
Jane Lax, honorary treasurer for Moray Tories exchanged public messages with a Twitter account called Agent P, making remarks about First Minister Nicola Sturgeon's personal life.
Ms Sturgeon revealed in 2016 that she and husband Peter Murrell had lost a baby while she was serving as deputy First Minister.
Since the incident on Tuesday, Ms Lax has been suspended pending disciplinary action, amid pressure from opposition parties.
A spokesman from Moray SNP said: "Moray SNP is appalled by the personal and deeply offensive comments made against Nicola Sturgeon by the Moray Conservatives' honorary treasurer Jane Lax.
"In public life, politicians can expect criticism around policy-making decisions but these comments go much further.
"It calls into question the processes which allow someone with such extreme views to hold office in the Moray Conservative Party.
"We look forward to a full public apology from and appropriate sanction against Jane Lax."
Tim Eagle, leader of the Tory Group at Moray Council, said the comments made by Ms Lax had been "damaging".
He said: "This is not acceptable, personal lives should not come into politics and this was not acceptable in any sense of the word. It is to my understanding that Jane has been suspended and is pending disciplinary action.
"This will be handled in Edinburgh, I believe, and we are happy to work alongside with the process."
Ms Lax could not be reached for comment.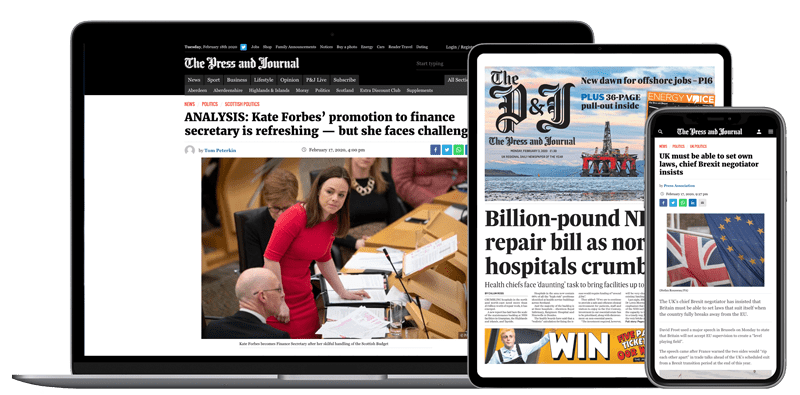 Help support quality local journalism … become a digital subscriber to The Press and Journal
For as little as £5.99 a month you can access all of our content, including Premium articles.
Subscribe