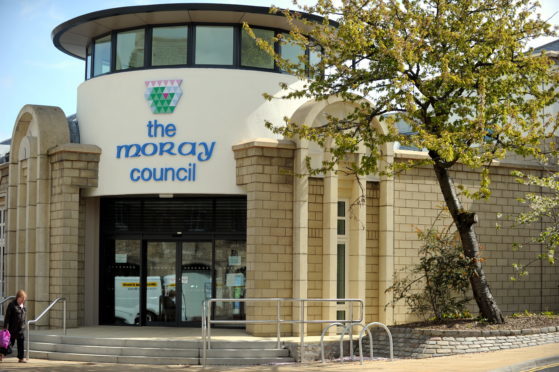 A senior officer at Moray Council believes the status quo of the region's crumbling school estate "cannot prevail".
Figures produced by the authority this week show that just 30.2% of its education buildings are in a condition considered which is fit-for-purpose while the national average is 86.2%.
Ageing roofs and heating systems are among the most common faults reported in classrooms with the council having cut back maintenance in recent years to a "make do and mend" approach.
A report to examine the future of Moray's school estate has already been commissioned to draw up potential options amid calls to amalgamate sites or consider how other community facilities can be incorporated into existing buildings.
Yesterday, one of the team drawing up the report told the authority's children and young people's committee that he believed some sort of action was necessary to avert the decline.
Richard Anderson, the council's head of housing and property, said: "I would hope the status quo cannot prevail. We need to do something about school rolls and changing rolls in particular areas.
"I don't think doing nothing is an option, but it's about getting the right options financially and for the future of our learning estate."
The report detailing options about possible futures is expected to be published before the end of the year.
Forres councillor George Alexander, who heads an independent group in the chambers, described the condition of buildings as a reflection of 20 years of decisions made by elected members.
He said: "We can't continue to refurbish or replace like for like. We will never improve our figures unless we make a strategic change."
Nick Goodchild, the council's educational resources manager, explained there was currently a risk of "serious disruption" to lessons due to ageing equipment.
He said: "We have managed to avoid that from happening to date but there is always a risk of that happening. The current approach will not enable the school estate to improve."
Committee chairwoman Sonya Warren said: "It's important that we provide the best facilities we can within our budget."