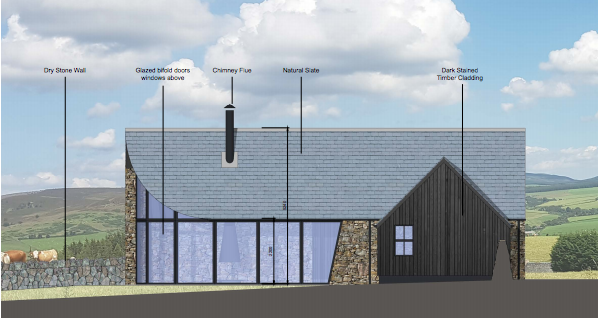 The Cairngorms National Park Authority has used its "call-in" powers in the wake of criticism of plans for a new tasting lodge and bothy experience in Moray.
Chivas Brothers – responsible for brands such as Chivas Regal and The Glenlivet – lodged their application through NORR consultants this week.
The tasting lodge would be used by groups of up to 12 people to sample whisky and would house up to six people wishing to stay overnight for a traditional "bothy experience".
The proposed development – on 3050 acres of agricultural land – lies on the site of the original Glenlivet Distillery – long demolished – and would be used by up to 48 visitors a day, seven days a week.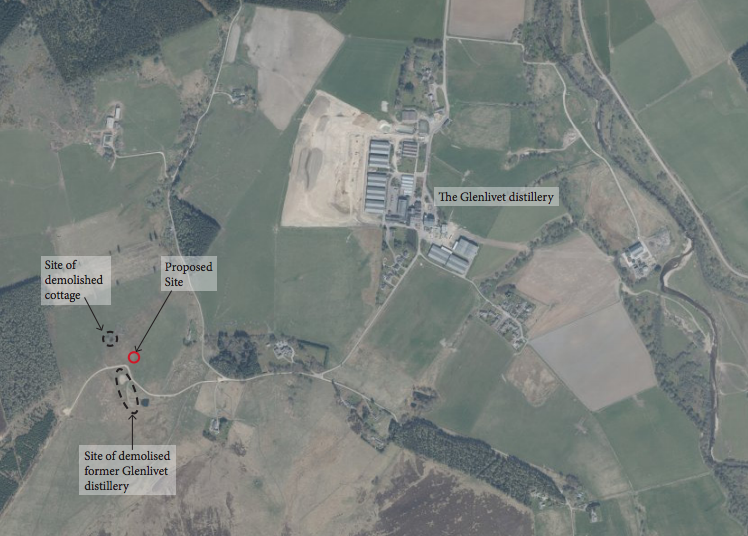 But locals have objected in numbers to the proposals which they fear could impact upon other key tourism attractions  – including the night sky.
Last year the villages of Tomintoul and Glenlivet were recognised by the Arizona-based International Dark Sky Association for their stunning nighttime views.
Hills shield the area from light pollution and Moray Council, distilleries and nearby farms have pledged to support the initiative to make the stars stand out in the darkness.
Chivas Brothers hope the sky park will prove a draw for visitors to its bothy – though objectors fear it will lead to light pollution and have claimed the development could impact the surrounding landscape.
Objectors to the Chivas Brothers plans have raised concerns about the future of the sky park, the impact of light pollution and effect on the surrounding landscape.
The Cairngorms National Park Authority have decided to call-in the planning application, saying its has raised "issues of significance to the collective aims of the National Park".
It is seeking public comments until September 23, after which the bothy plan's fate will be decided.
The planning documents submitted by NORR consultants state: "Chivas Brothers Ltd are keen for small groups of visitors to be able to immerse themselves in the landscape around the distillery which is so important to The Glenlivet story.
"The design seeks to interpret the traditional bothy in a modern and sensitive way.
"It will have a simple slated roof with natural stone cladding and vertical timber cladding to a small outshot to the main building.
"The lodge will be accessed via an existing track to the distillery water sources.
"Visitors spending the night will be encouraged to take advantage of being in the centre of one of Scotland's few Dark Sky Park's."
In response, however, one local resident, writes: "We have just spent money developing the dark skys area, which will now be blighted by this development."
Another claimed that surrounding roads could be damaged as a result of increased cars and pressure put on nearby car parks.
Chivas Brothers were contacted for comment.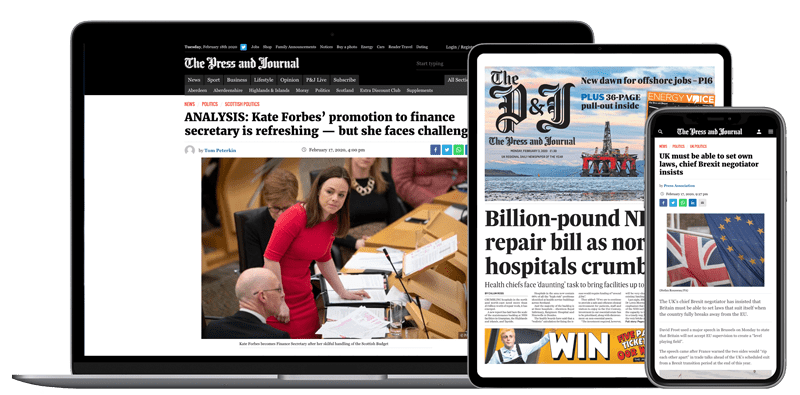 Help support quality local journalism … become a digital subscriber to The Press and Journal
For as little as £5.99 a month you can access all of our content, including Premium articles.
Subscribe