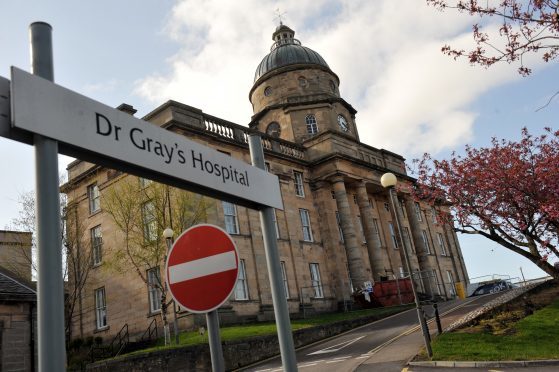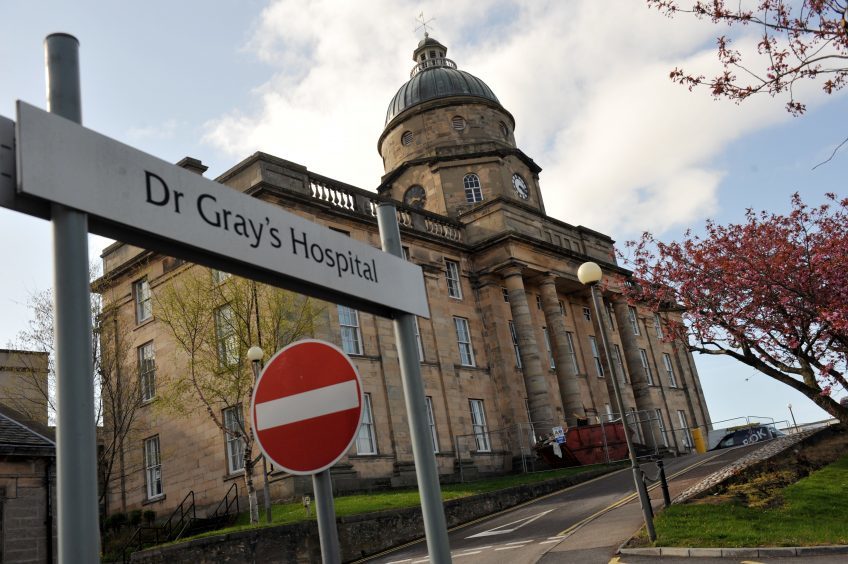 NHS Grampian have announced that that due to staff shortages at Dr Gray's Hospital, elective caesarean sections will relocate to Aberdeen Maternity Hospital.
The move, that will take place from next week, follows the Elgin hospital's decision to halt elective caesarean sections between July and November last year due to a shortage of specialist staff.
Dr Jamie Hogg, Clinical Director at Dr Gray's Hospital, said: "This is disappointing and we're sorry we've had to take this step which will hopefully be for a temporary period.
"Our priority is to provide the safest, best quality care for Moray mothers possible.  The maternity unit at Dr Gray's will remain available for low risk, non-caesarean births and, aside from elective caesarean sections, other patient services should not be affected."
Midwifery staff are contacting the small number of women who have a date booked for an elective section to discuss alternative arrangements.
Any other expectant mums who are concerned at all should contact their midwife.