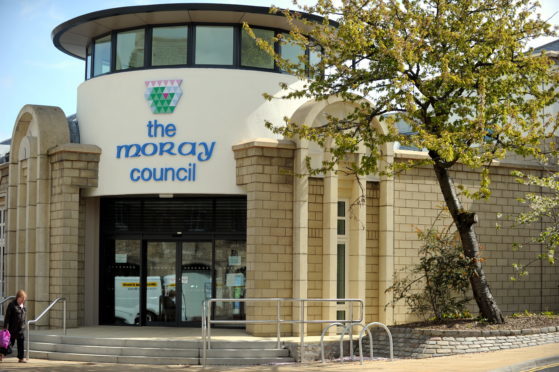 Moray Council has set aside an unexpected £2million boost in its accounts in order to cover the cost of anticipated severance packages.
The cash-strapped authority has warned it needs to make a further £19million worth of cuts over the next two years in order to remain in the black, which will likely involve job losses.
Yesterday its policy and resources committee decided to bank £2million, which was generated through an unexpected boost in business rates calculations, to help fund one-off payments that help the council remain financially stable.
Reports produced for the meeting explain the money would likely be used for "exit packages" as well as other unnamed payments.
However, Conservative members believed that banking the money when services were being reduced would confuse residents.
Keith and Cullen councillor Donald Gatt said: "Squirrelling away money into the reserves will be difficult for the public to understand when grass is not getting cut and public toilets are getting shut."
Lorraine Paisey, the council's head of financial services, said it was good financial planning to move the money to the reserve funds due to the expenditure being anticipated in the coming years.
She added: "It's standard and good practice to do these things. Audit Scotland has commented that our level of earmarked reserves is low, I am suggesting that we remedy that."
Council leader Graham Leadbitter stressed that relying on unexpected cash boosts to run services was unsustainable.
He said: "One-off savings that help our reserves are not recurring amounts of money – we can only spend them once and it's not a sustainable position to continue to use them to offset large amounts of services."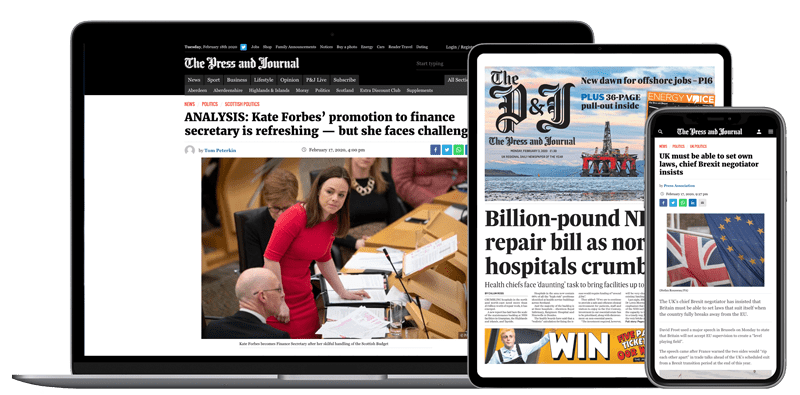 Help support quality local journalism … become a digital subscriber to The Press and Journal
For as little as £5.99 a month you can access all of our content, including Premium articles.
Subscribe