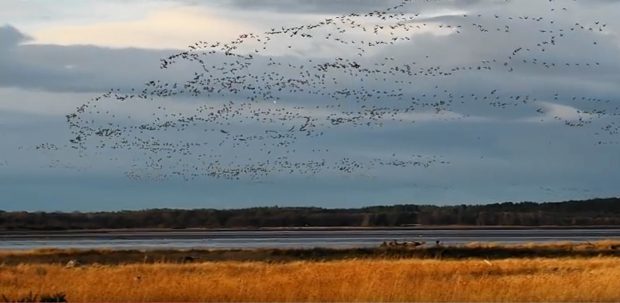 A divisive row about wildfowling at a Moray beauty spot could finally be drawing to close.
Rival petitions about shooting rights are finally due to be debated by the council tomorrow – more than three years after they were initially submitted.
A campaign comprising more than 800 signatures from the Friends of Findhorn Bay group called on the authority to ban hunting on the shore between the coast and Forres.
Wildfowlers hit back with their own counter-petition online to ensure their hobby can continue, which was backed by 1,400 people.
Council paid £5,000 for mediator in failed bid to resolve Moray wildfowling row
Now the council could be poised to throw both of them out after a mediation process, which cost taxpayers nearly £9,000, failed to find a resolution supported by all.
However, despite the authority stepping away from the process there is hope among shooting groups that a compromise has been found.
SACS UK, which was formerly the Scottish Association for Country Sports, has called on wildfowlers to respect a set of voluntary rules or risk the pastime being banned.
A spokesman said: "We now have better communication between Friends of Findhorn Bay and wildfowlers.
"Whilst trust remains tenuous, there is a desire from all to find a way forward together. A quiet season ahead will help us to deliver that.
"There is common ground and there is an understanding that both groups have to work together to find some compromise and peace."
This year's wildfowling season at Findhorn Bay began at the start of the month and will continue until February 20.
Voluntary rules include an established no-shooting zone in the north of the basin near the village and two zones on the east side to restrict times and amount of shots permitted.
The Findhorn Bay Local Nature Reserve has also issued advice to other people visiting the bay to avoid certain times and to keep pets on leads to avoid conflict with wildfowlers.
Moray Council's economic development and infrastructure committee will meet tomorrow to debate whether the petitions should be rejected or whether to create by-laws or hold a hearing about the issue.
In a report, the authority's head of direct services Stephen Cooper said: "There has been three separate attempts by the council to seek to try and resolve this issue and all have failed to get a unanimous agreement.
"Therefore there is no confidence that a further attempt is going to be any more successful than previous attempts and certainly not without considerable resources being applied either internal and/or external to support a further process."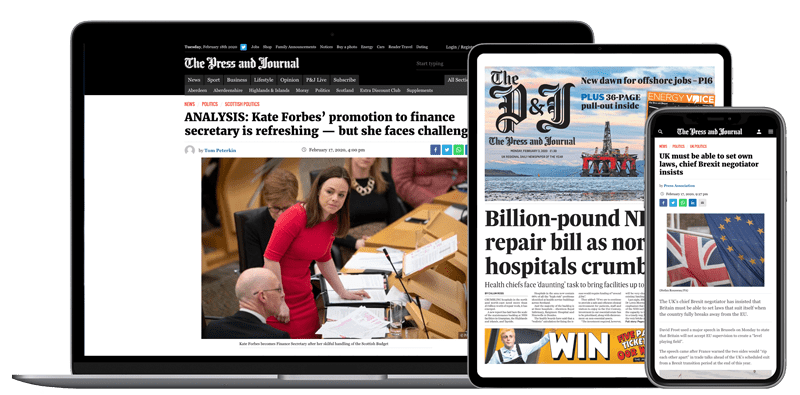 Help support quality local journalism … become a digital subscriber to The Press and Journal
For as little as £5.99 a month you can access all of our content, including Premium articles.
Subscribe