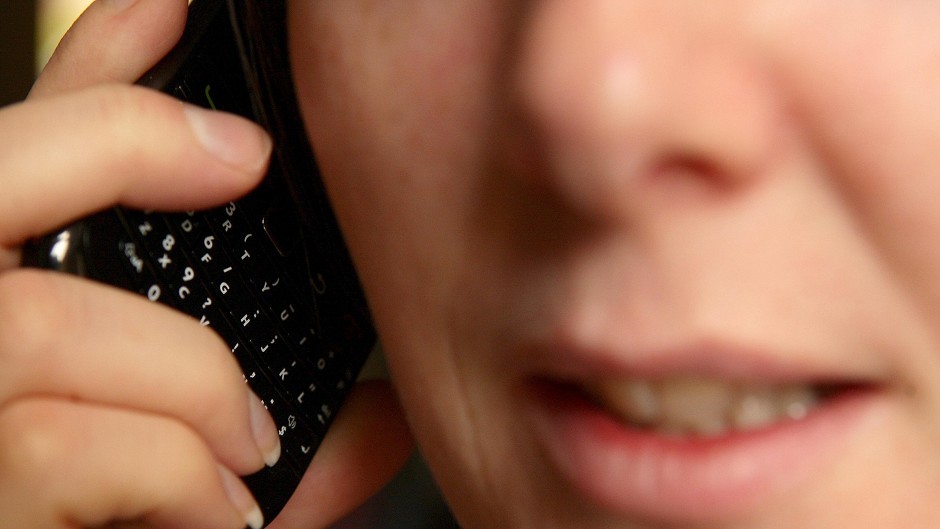 Moray Chamber of Commerce has warned members about a potential scammer using the group's name.
It is understood that the individual is calling businesses in the area and asking questions related to energy suppliers.
The chamber has advised firms to call the group back on 01343 543344 if they are unsure about the origin of the contact.
Chief executive Sarah Medcraf said: "Fortunately, from what we have been informed about, no damage has been done.
"As the local chamber of commerce we want to help local business and on occasion we may need to collate data, but this is unlikely to be in the form of a direct phone call on a particular topic such as energy suppliers."
The chamber has asked anyone who has been targeted by the call to contact them.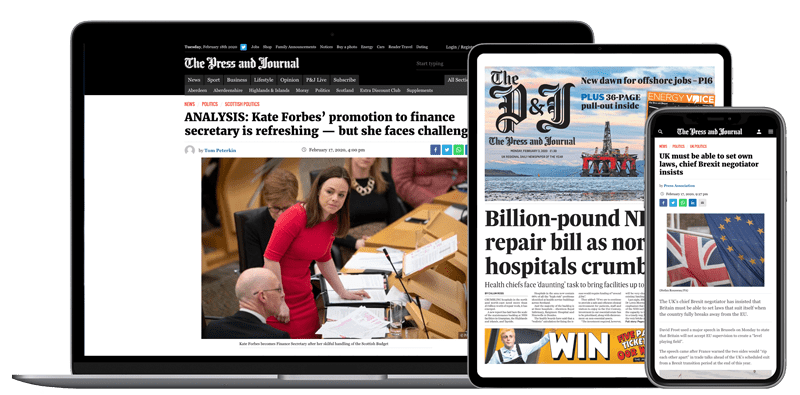 Help support quality local journalism … become a digital subscriber to The Press and Journal
For as little as £5.99 a month you can access all of our content, including Premium articles.
Subscribe