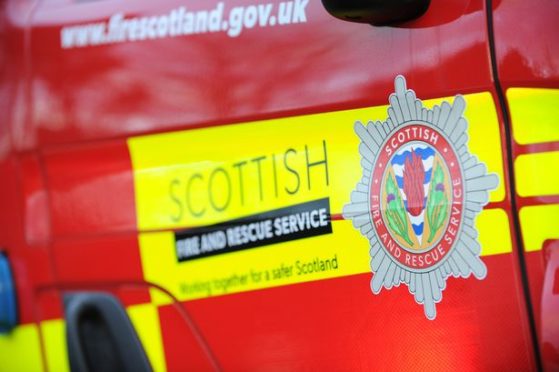 Five fire engines have been sent to a road accident on Speyside following a collision involving a gas lorry.
Emergency crews were called at about 10.20am today following the incident on Edward Avenue in Craigellachie that also involved a car.
Two fire crews were sent from Inverness to the collision with units also being dispatched from Rothes, Elgin and Aberlour.
A fire service spokesman explained crews had been sent to the area as a precaution due to the nature of the incident.
Police have confirmed that no serious injuries were sustained in the collision and that traffic was continuing to move in the area.
A spokeswoman said: "It appears as if the lorry has collided with the rear of the car. The road is passable with care."
"Due to the nature of the incident, crews have been sent from Inverness."