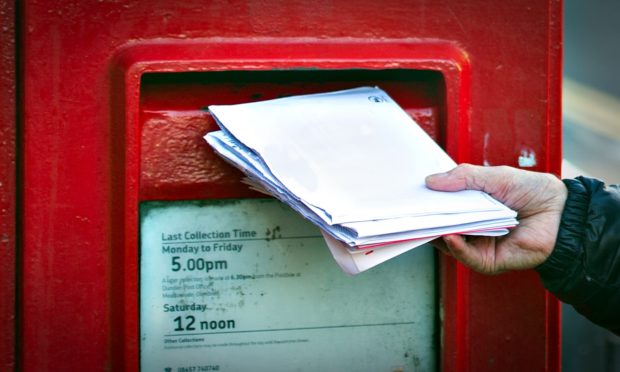 A bowling club has become the unlikely home for a post office in a Moray village.
Concerns were raised about the lack of a branch in Portgordon following the closure of a local shop.
The loss of the post office would have meant residents travelling to nearby Buckie in order to continue accessing services.
However, equipment has now been installed inside Portgordon Bowling Club to allow customers to be served on Mondays and Thursdays, which is the same as when it was run in its previous home.
Moray MP Douglas Ross made contact with Post Office bosses to stress the importance of the branch due to public transport concerns around the trip to Buckie.
He said: "I know that this will make a big difference to people in Portgordon and I'm pleased that I was able to help.
"The postmaster is currently using a mobile phone signal for the equipment, which might cause service to be a little slow, but I am assured that this will be resolved in the coming weeks when a fixed line is connected at the bowling club."
Fochabers Lhanbryde councillor, Marc Macrae, said: "With the only other post office facilities being in Buckie or Fochabers this clearly had an impact on many on their ability to go about their daily lives, and to access the postal services which are relied upon by so many."