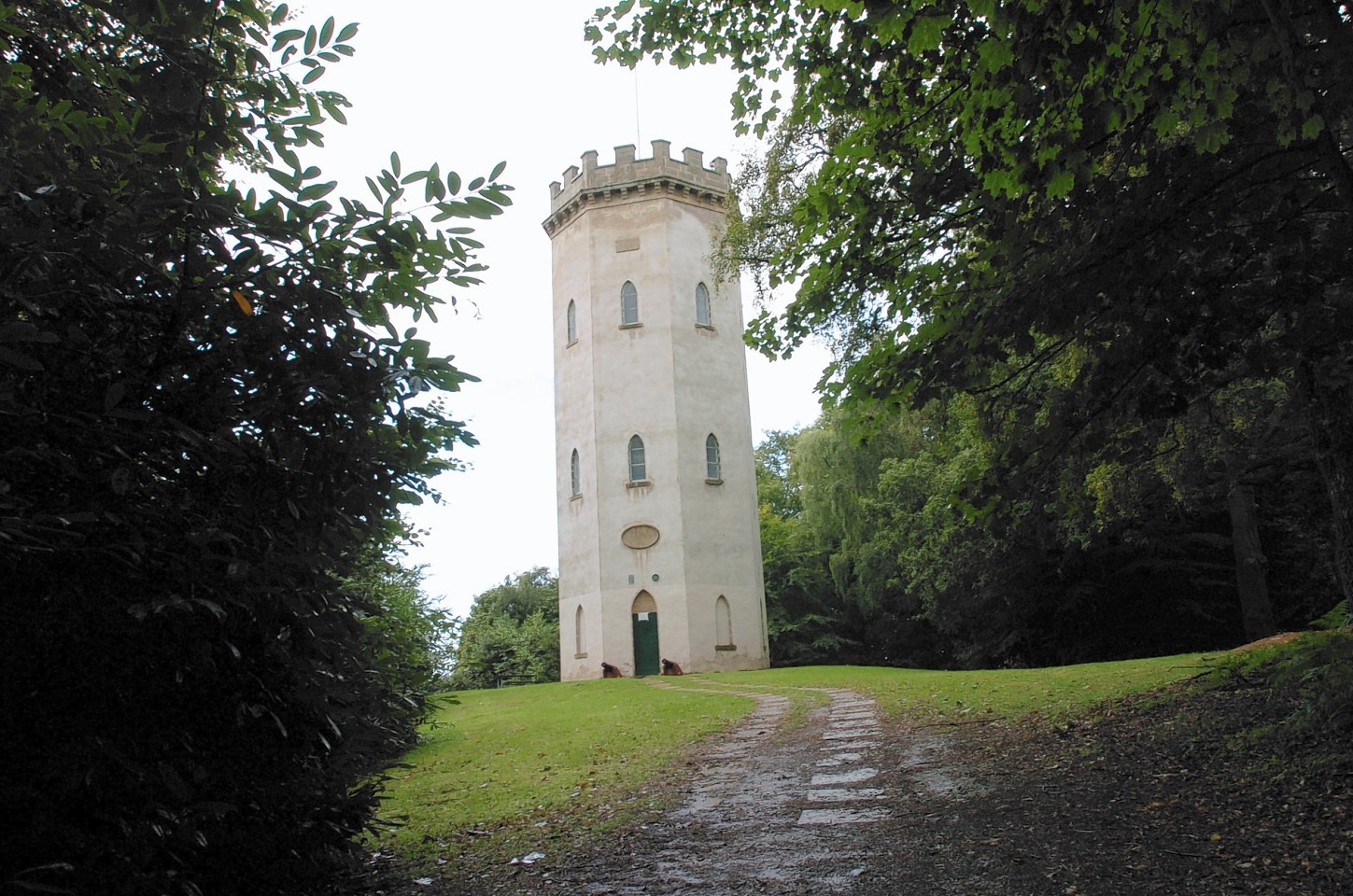 Nearly 20 ancient and modern venues in Moray are preparing to welcome visitors as part of the region's annual Doors Open Day.
This year's programme include an insight into artefacts stored at a museum, a factory belonging to one of the area's leading engineering firms and a whisky distillery.
Also featuring on the list of 18 events is a chance to look inside five of Moray's most interesting country homes at Darnaway Castle, Duffus House, Innes House, Newbold House and Dalvey House.
Meanwhile, spectacular views can be sampled from the top of Covesea Lighthouse and Nelson's Tower.
AJ Engineering in Forres is also running a series of technology events for children as part of celebrations to mark their 30 years in business, with the Doors Open Day event reaching the same landmark this year.
Moray Council convener Shona Morrison said: "This is a fantastic chance to step inside some of Moray's well-known buildings, but also to see some hidden gems that are not usually open to the public.
"It'll be fascinating to see how the historic country houses are being used nowadays – from sustainable living at Newbold House to the wedding and corporate venue at Innes House, and the future plans for a cafe and tourist accommodation at Duffus House."
Doors Open Day takes place in Moray on Saturday. Booking is required online at www.moray.gov.uk/doorsopenday2019 for Covesea Lighthouse, the Falconer Museum store and BenRiach Distillery.
The list in full:
Darnaway Castle, Brodie, by Forres (Booking essential)
Dalvey House, two miles east of Forres
Findhorn Icehouse, Findhorn
AJ Engineering, Forres
Falconer Museum Store, Forres
St Johns Church, Forres
Nelson's Tower, Cluny Hill, Forres
Newbold House, Forres
Duffus House, Duffus
Covesea Lighthouse, by Lossiemouth (Booking essential)
Benriach Distillery, by Elgin (Booking essential)
Elgin Museum, Elgin
Elgin Sheriff Court
Innes House, by Urquhart