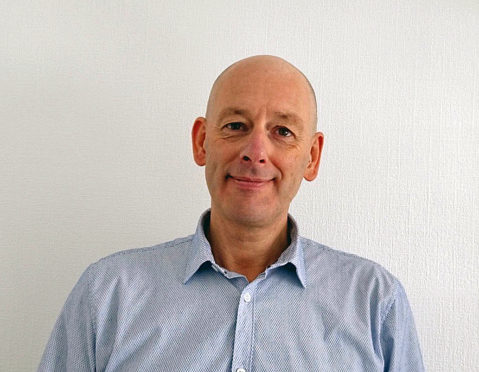 A Moray dad-of-two wants to break down stereotypes of foster carers to encourage more adults to offer to look after children.
Bank worker Simon Poyner was concerned about what to use the spare room for in his home after both his children left to begin university.
However, the single father has instead put his parenting skills to use again as a foster carer for short breaks after initially helping at a youth cafe.
Mr Poyner said: "As a short-break carer, young people stay with me for a week or weekend, I'm able to give them one-to-one, individual attention.
"Most people who know I'm a carer think it's a good thing, but say I'm 'really brave'.
"I don't see it as being brave, seeing young people at the community cafe, you realise there are a lot of children and young people who just need a bit more support, or just some time and attention."
Mr Poyner is a foster carer for Barnardo's Scotland. The charity can be contacted by calling 0800 0277 280.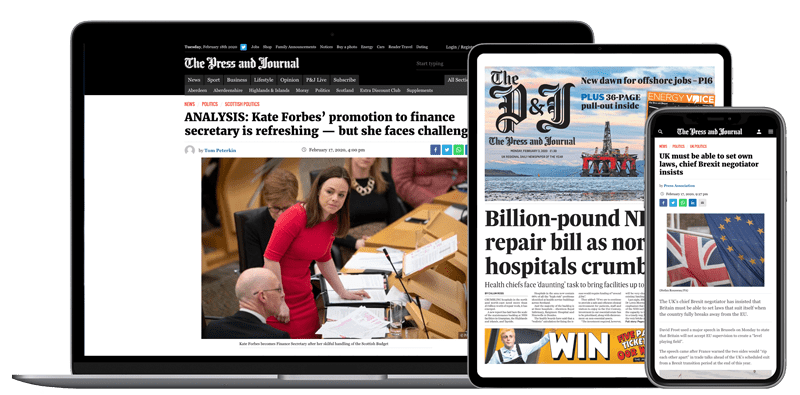 Help support quality local journalism … become a digital subscriber to The Press and Journal
For as little as £5.99 a month you can access all of our content, including Premium articles.
Subscribe