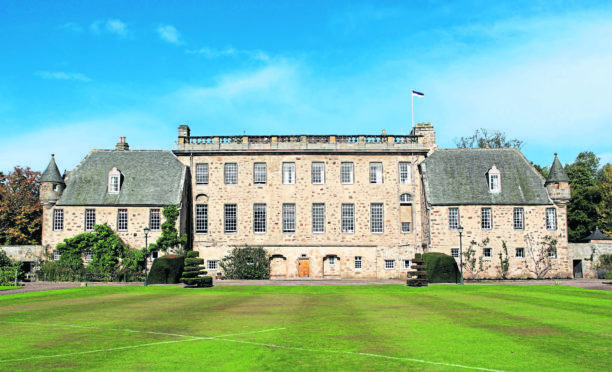 A highland games event for school pupils in Moray has generated a funding boost for three charities.
Gordonstoun's junior games raised £6,000 for causes in the region during the summer.
Now the school has handed over equal shares of the money to the Scottish Network for Arthritis in Children, Mikey's Line in Inverness and Moray Fresh Start.
Games chairman Ewan MacGregor said: "In the last 15 years we have disbursed over £86,000 to good causes in the Moray area."
James Workman, acting chairman of Moray Fresh Start, added: "So far the donation has enabled us to help 55 men, 50 women and 57 children, with ages ranging from tiny babies to over 70s settle into their new homes with essential starter packs."