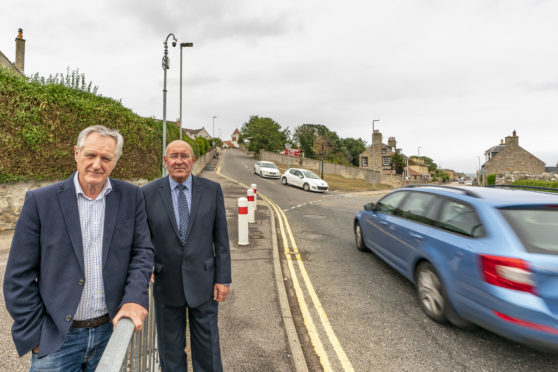 Much-awaited work to install traffic lights at a notorious junction in a Moray town will begin next month.
Concerns have persisted for several years about the safety of the School Brae turn-off in Lossiemouth due to the speed of traffic and confusion due to inconsistent use of indicators from motorists.
The fears have even prompted previous school crossing patrollers to quit amid fears they would be hit by a car themselves.
However, community leaders believe the junction has become even more dangerous following the decision to remove lollipop staff for pupils walking to the nearby Lossiemouth High School and St Gerardine Primary School.
Now Moray Council has confirmed that work will begin to install traffic lights next month.
Lossiemouth Community Council said the news would come as a "relief" to many families in the town.
Vice-chairwoman Carolle Ralph said: "There's been a lot of concerns since the summer. We've had a lot of messages to the community council about issues regarding road safety and reports of some near misses there too.
"It's been a difficult and anxious time for many and we are keen to see some kind of improvement at the bottom of School Brae.
"Having said that, there are mixed feelings in the community because some think that putting traffic lights there is overkill."
Moray Council confirmed traffic lights would be set up in August last year as part of a £120,000 project with three separate crossings and a set of traffic lights.
Funding has been secured to support the improvements from charity Sustrans and a bid to Transport Scotland.
Community council chairman Mike Mulholland added: "It's going to come as a relief to many. There are still concerns at the top of the Brae too though so we're still fundraising to make some improvements there as well, probably with traffic islands to help children cross the road a bit easier."
Moray Council has confirmed that the entire length of School Brae will be closed from Monday, October 14 to allow the traffic lights to be installed.
The project is expected to take eight weeks to complete with the road due to reopen in early December.
Signs will be set up to divert traffic to Clifton Road, Queen Street and Prospect Terrace during the disruption.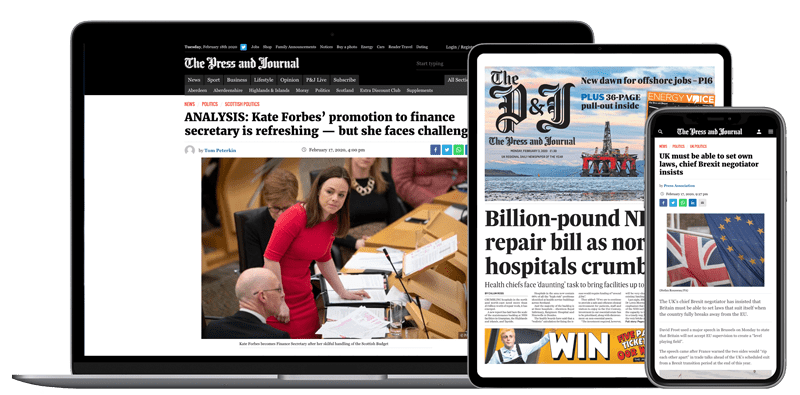 Help support quality local journalism … become a digital subscriber to The Press and Journal
For as little as £5.99 a month you can access all of our content, including Premium articles.
Subscribe