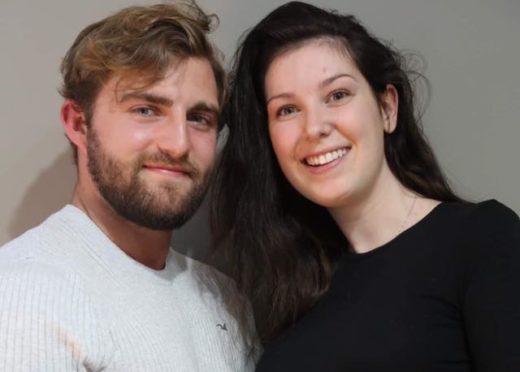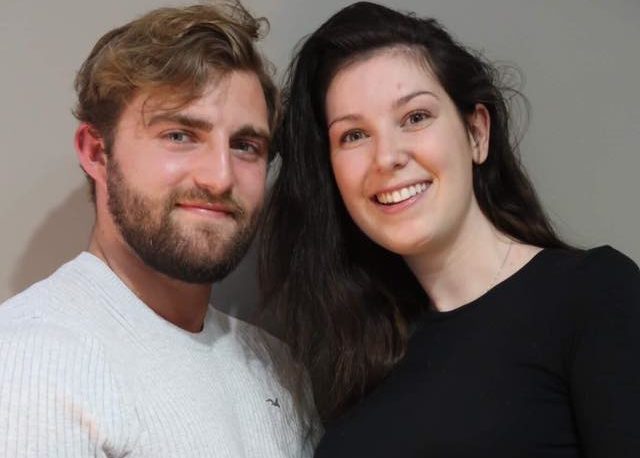 An inspirational Moray woman has continued to defy the limitations of her degenerative illness by preparing to bring a new life into the world.
When Lucy Lintott was diagnosed with Motor Neurone Disease (MND) in November 2013 she was the youngest person in Scotland to have the incurable condition.
She was told that the average life expectancy for someone is three years after they begin showing symptoms.
But Miss Lintott has defied the odds at every turn, raising more than £180,000 towards finding a cure for MND and trying her best to live her life to the full.
Yesterday, the 24-year-old broke the news that she and fiance Tommy Smith were expecting a child – and doctors believe she is the first ever person with MND to become pregnant post-diagnosis.
She posted on her Lucy's Fight page on Facebook that the pair were "delighted" to announce they will be "bringing our baby boy into the world" early next year.
The message was accompanied by a photograph of a beaming Miss Lintott showing off her bump.
Hundreds of people rushed to congratulate the happy couple with messages on the internet.
Even ScotRail offered Miss Lintott and Mr Smith its best wishes, congratulating the pair on their "wonderful news".
Singer Michelle McManus offered the parents-to-be "many many congratulations".
Omg this is AMAZING!!!!! Many many congratulations ❤️❤️❤️

— Michelle McManus (@LadyM_McManus) September 20, 2019
The prominent charity campaigner was studying business at college when she was diagnosed with the condition at the age of 19.
The Garmouth woman put together a "bucket list" of goals, with the chief aim being to raise £100,000 for MND Scotland to find a cure for the illness.
She achieved that target at the start of 2016, and the following year she spread her message of hope across the nation during a BBC documentary entitled MND and 22-year-old Me.
Miss Lintott said: "Hopefully it comes across that you can do anything you put your mind to, even if you are terminally ill."
In May, she and Mr Smith announced their engagement and were met with a similar wave of positive messages online.
The couple met at school but they only became a couple about six months earlier, even though Miss Lintott revealed she had "fancied" Mr Smith while they were in the same modern studies class.
MND affects the brain and spinal cord, attacking nerves and meaning people slowly become unable to use their muscles.
Earlier this week, former Rangers footballer Fernando Ricksen died from the disease aged 43.
Fellow sufferer, rugby legend Doddie Weir, voiced hopes that "some day, hopefully soon, it will be a battle we start winning."