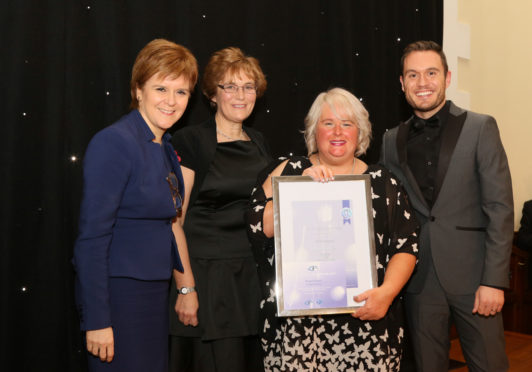 A national learning charity has deplored the looming threat to its services in Moray due to council cuts.
Scotland's Learning Partnership (SLP) hit out at Moray Council's renewed threat to learning support for adults.
Along with cuts to library services and the teaching of English as a second language, the service was due to be stopped in February when financial plans were set for the year, but given a reprieve amid calls to investigate further.
Councillors meet this week to agree more savings to stave off bankruptcy for the authority, and adult learning services are once again under threat.
Fiona Boucher, chief executive of SLP said: "There are no recognisable third sector adult learning organisations who have this wider remit based in Moray.
"The timing of the decision appears to be strange given the council's aspirations for the new growth deal and the headlines stating that the deal was to 'keep young people in Moray and work towards better gender equality in employment'.
"This alongside the challenges of automation and the scale of the global issues facing us including climate change together with the precariousness  of employment should be highest in our minds when deciding whether disadvantaged communities especially those with low literacy skills are no longer entitled to services."
The charity said cuts would impact on current and potential learners like single parent Anne, who missed out on qualifications due to being dyslexic and had been unemployed for two years before being touch with the essential skills service for help with writing skills involved in job-hunting, and bring her IT skills up to date.
She is now happily employed in childcare and says she could not have got there without learning support.
SLP also cited the case of disabled woman Amy who struggled with basic literacy and numeracy skills until she received essential skills support, enabling her to gain an SQA certificate, get volunteering experience and build a CV.
Moray man Alan also had limited reading and writing skills before coming to the service, and is now an effective speaker and writer, while Paula Logan left school with no qualifications, confidence or self-esteem and through the essential skills service is now an auxiliary nurse and was Adult Learner of the Year in 2017.
Essential skills tuition will be discussed along with cuts to library and English as a second language services by Moray councillors this afternoon.
Moray Council leader Graham Leadbitter said: "These are reports expected back following discussions of these issues earlier in the year and as with many budget issues  there are difficult decisions to consider both at this meeting and in future budget meetings."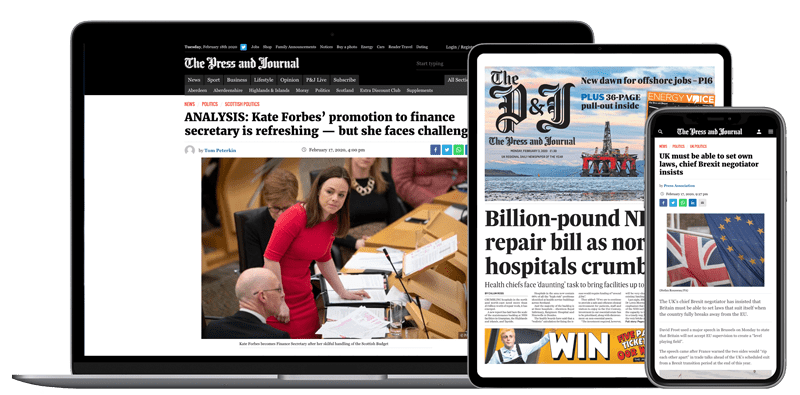 Help support quality local journalism … become a digital subscriber to The Press and Journal
For as little as £5.99 a month you can access all of our content, including Premium articles.
Subscribe