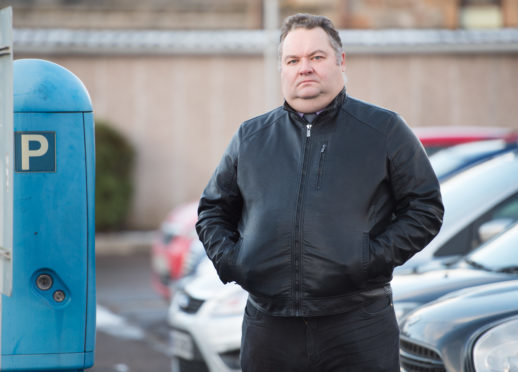 Moray council's adult learning service had a last minute reprieve yesterday in a special meeting with councillors agreeing to remove the Essential Skills programme from a round of budget cuts.
Moray Council's leader, Graham Leadbitter pushed for the Essential Skills reprieve.
He said: "Losing it would have a big impact on a particularly vulnerable group.
"There is a national review going on, with a new national strategy coming and the potential of alternative funding arrangements."
Saving Essential Services will cost the council £172,000.
However a vote to try and save the council's library services from having further reductions to their hours was unsuccessful, and the cuts will go ahead.
Lossiemouth, Burghead, Dufftown and Fochabers libraries will have their opening hours cut drastically, to the dismay of many local councillors.
Mr Leadbitter said: "It's better than closing the libraries. Reduced hours is the least worst option available.
"I think of it like an accordion, you can squeeze it in and then squeeze out, but don't throw it in the skip or you've lost it.
"I hope residents understand that we're trying to keep local facilities open, as far as is affordable with the resources we have."
Councillors also agreed that Moray College should increase the role it plays in the delivery of English as a second language services (Esol) while the council decreases its role by removing the post of Esol project co-ordinator.
Money received by the council for Esol for Syrian refugees will be transferred to the college.