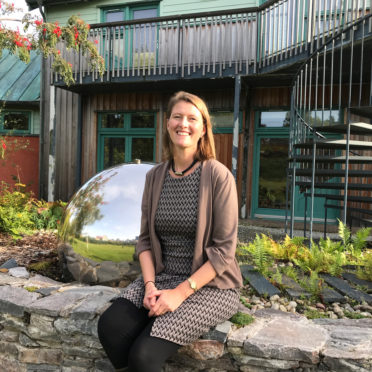 Moray Art Centre has announced a fresh face will take up residence on its board, with Caroline Inckle joining as the organisation's new executive director.
The organisation has made the appointment with the view of placing artists at the heart of their work.
With strong roots in the local area, Mrs Inckle graduated from Moray School of Art in 2012 before founding Orchard Road Studios in Forres in 2018.
She said: "I am looking forward to working with our internal team as well as our friends and partners to develop a space which generates huge value for the community.
"In addition to welcoming national and international exhibitions, I want us to be able to support local professional artists and showcase the huge amount of talent which has developed in the area over the last few years, showing that Moray is an area of rich and diverse creativity as well as an area of outstanding natural beauty."