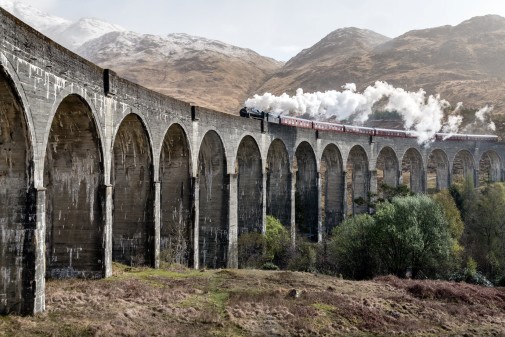 A Harry Potter-themed celebration has been expanded across Moray after an event in Elgin last year proved to be a Hagrid-sized hit.
Fans of all ages grabbed their broomsticks and put on their finest robes for a "wizarding week of magic" at Elgin Library last year.
The council has now decided to roll the programme out across the region from Monday, October 21, to Saturday, October 26.
There will be a range of exciting activities including a story time session with a spellbinding twist, quizzes to determine which Hogwarts house people would belong to, treasure hunts, competitions and even a photo booth to capture the magic.
In addition to the busy itinerary of activities, children can test their coding skills with a magical-themed session with the computer wizards at the learning centre at Elgin Library during the event.
Visitors are encouraged to explore the history of magic in Moray as part of it, and there will be sessions on how the Highlands provided the inspiration for the fictional Hogwarts School.
For more hardcore "Potterheads", there will be a trivia quiz held in the gallery at Elgin on Friday where teams can battle it out to be named the reigning winners of Wizarding Week.
On the final day, participating wizards and witches can craft their own wands before having their photo taken with owls at the Owlery in Cooper Park.