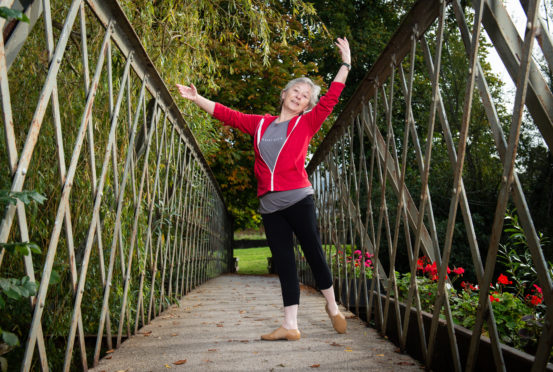 A former professional dancer has launched ballet classes aimed at older people in Moray to help them find their "inner swan".
Fiona Hay, from Forres, performed on the stage with international companies in a career spanning about 15 years before devoting herself to teach the classical moves to others.
Now the performer has devised classes aimed at those over the age of 55 to help bring the revered techniques to others.
Yesterday the tutor explained that the dance had significant mental benefits for people as they approached older age as well as fitness boosts.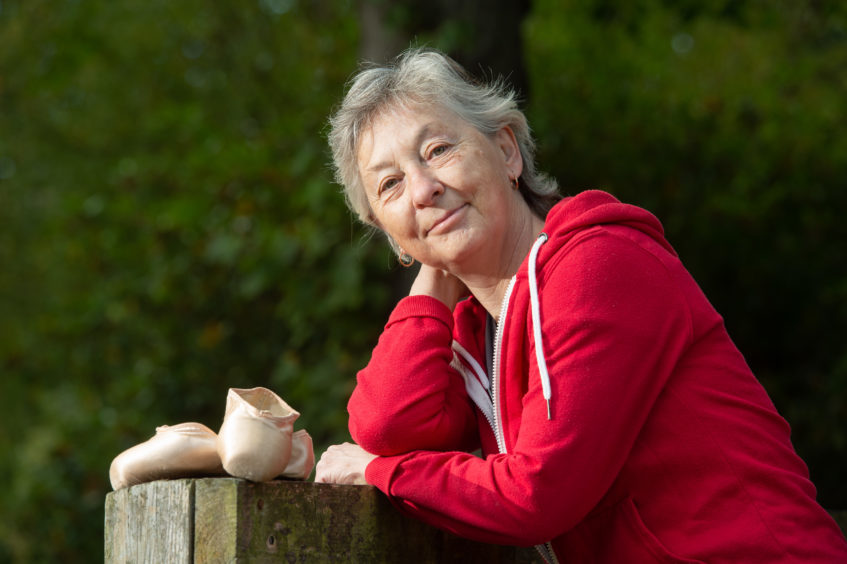 She said: "It definitely improves your balance – but what it's really good at is working your brain.
"Usually what happens when you exercise is you have all of your body moving in coordination – you've got your legs and your arms both moving very fast at the same time if you're running.
"With ballet you're still moving in coordination but not always at the same speed. Your feet could be working quickly but your arms might be moving very slowly.
"It takes a lot of work and people find that kind of thing very difficult but it's aimed at being a very relaxed class."
Mrs Hay's "ballet for older people" classes have been created for the over 55s in mind but with no strict age limit.
It is hoped the sessions will help improve the mobility, posture and energy levels of those who take part.
Mrs Hay added: "When I reached 60 there were signs for me that my body was changing as a I got older so I had that very much in mind.
"People may not have as much mobility any more, they may have sore knees or hips or they may not be able to jump as much but it shouldn't stop people picking up from where they left off if they did ballet when they were younger.
"Once you reach a certain age a fall can lead to a bit of a downward spiral but doing something like this can really help that balance and coordination."
Mrs Hay's hour-long classes are run weekly at St Leonard's Church Hall in Forres on Mondays from 6.30pm and on Tuesdays from 4pm.